Echoes of Pink Floyd - A Journey Through Time
Duration: 140 minutes with interval
Presented by Experience Floyd
NEW DATE – FRIDAY MARCH 4, 2022
In 2021, Australia's largest scale Pink Floyd concept act Echoes of Pink Floyd are touring their brand new show: "A Journey Through Time" taking audiences on a musical and visual journey from Pink Floyd's earliest days as darlings of 1960's London's psychedelic underground, all the way to their 1990's powerhouse performances as the undisputed masters of stadium rock.
Audiences will be treated to an extensive exploration of the band's impressive catalogue as the gang from Echoes of Pink Floyd plays all of Pink Floyd's biggest smash hits, as well as some lovingly hand-picked deep album cuts designed to please the most committed of hard-core fans.
All patrons attending this event must wear a mask unless a patron is under 12 or has a medical condition that prevents them wearing a mask. A medical exemption must be sighted by the venue staff upon entry to the venue.
All patrons will be seated without social distancing spacing. If restrictions change the venue will notify patrons prior to the event via email.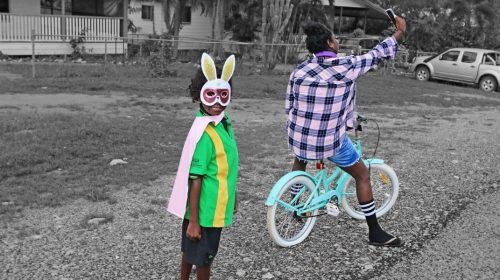 3rd March 2023 — 1st September 2023
Naomi Hobson's Adolescent Wonderland is a series of photographs that tell the real-life story of young Aboriginal people in remote Australia
View event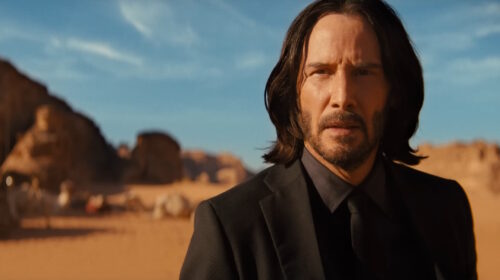 25th March 2023 — 1st April 2023
Strong action violence
John Wick (Keanu Reeves) takes on his most lethal adversaries yet in the upcoming fourth installment of the series.
View event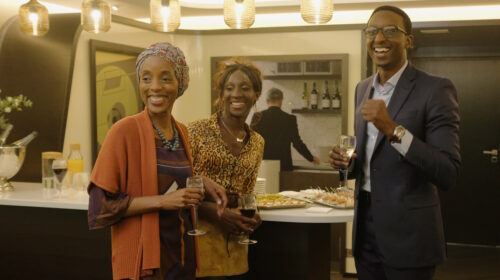 25th March 2023 — 2nd April 2023
Coarse language
Presented by Country Arts SA
Follows Angèle, a young undocumented woman in her thirties who lives on the outskirts of Paris.
View event