The Eagles Story - Take It To The Limit Tour
Duration: 120 Minutes (With Interval)
For more than 10 years, The Eagles Story has taken audiences around Australia, on a journey to relive the amazing music of The Eagles and will share the experience in Renmark this April.
Their scintillating harmonies, that recreate to perfection the vocal arrangements created by the band, through to the purity of the musicianship, The Eagles Story takes this tribute to a new level, rarely seen.
Hit after hit comes flooding from the stage as musical memories are relived in this not to be missed salute to a legendary treasure. The commitment to replicating the true west coast vibe and the respect for the original Eagles sound is the driving force that ensures that The Eagles Story continues to take it to the limit, more than one more time. The legend that is The Eagles lives on through The Eagles Story!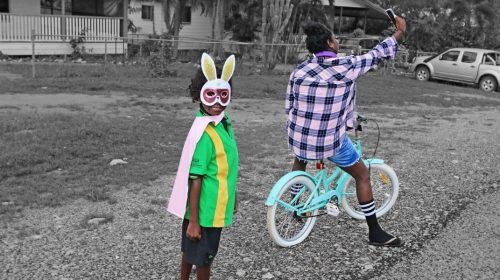 18th November 2022 — 24th November 2023
Naomi Hobson's Adolescent Wonderland is a series of photographs that tell the real-life story of young Aboriginal people in remote Australia
View event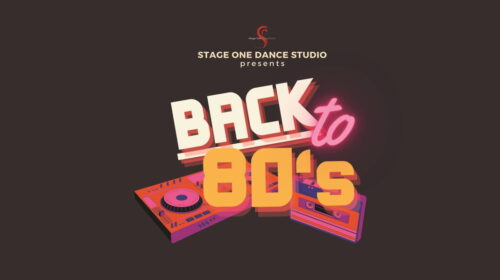 Community Event
Dance
Kids
4th December 2022
Our Recreational students will perform routines in a variety of dance genres learnt throughout the year.
View event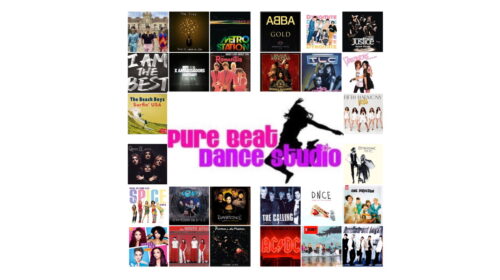 Community Event
Dance
Kids
6th December 2022
Pure Beat Dance Studio is proud to present our 2022 performance of 'Battle of the bands' a dance and music extravaganza.
View event