Doctor Dolittle Junior
Duration: 150 mins including interval
Presented by Mid North Christian College
The musical tells the classic tale of a wacky, but kind, doctor who can talk to animals, taking the audience on a journey from the small English village of Puddleby-on-the-Marsh to the far corners of the world. When Doctor Dolittle attempts to help a seal named Sophie, he's wrongly accused of murder and stands trial before General Bellowes. Once pronounced innocent, Dolittle is free to continue with his search for the Great Pink Sea Snail – the oldest and wisest of the creatures on earth.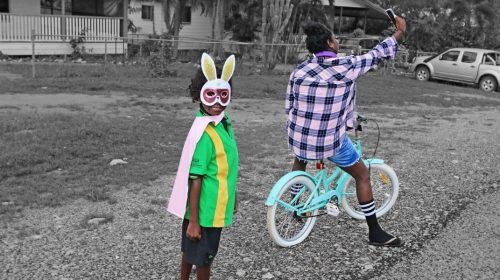 18th November 2022 — 1st September 2023
Naomi Hobson's Adolescent Wonderland is a series of photographs that tell the real-life story of young Aboriginal people in remote Australia
View event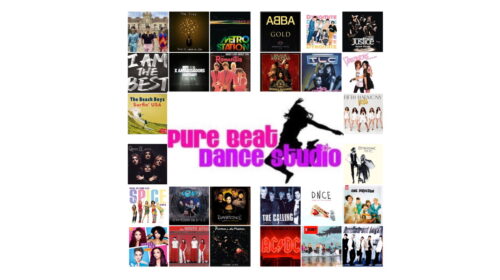 Community Event
Dance
Kids
6th December 2022
Pure Beat Dance Studio is proud to present our 2022 performance of 'Battle of the bands' a dance and music extravaganza.
View event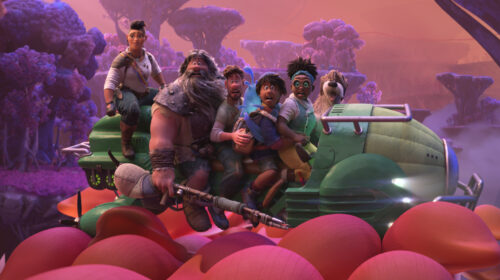 8th December 2022 — 11th January 2023
Mild science fiction themes.
Presented by Country Arts SA
Strange World introduces a legendary family of explorers, the Clades, as they attempt to navigate an uncharted, treacherous land.
View event