Doctor Dolittle Junior
Duration: 150 mins including interval
Presented by Mid North Christian College
The musical tells the classic tale of a wacky, but kind, doctor who can talk to animals, taking the audience on a journey from the small English village of Puddleby-on-the-Marsh to the far corners of the world. When Doctor Dolittle attempts to help a seal named Sophie, he's wrongly accused of murder and stands trial before General Bellowes. Once pronounced innocent, Dolittle is free to continue with his search for the Great Pink Sea Snail – the oldest and wisest of the creatures on earth.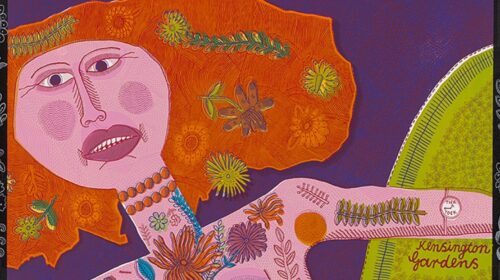 21st January 2023 — 1st December 2023
Presented by Flinders University Museum of Art
Bee-stung lips surveys Barbara Hanrahan's prolific 30-year printmaking career. Characterised by playfully complex narratives that draw on both personal experience and fantasy.
View event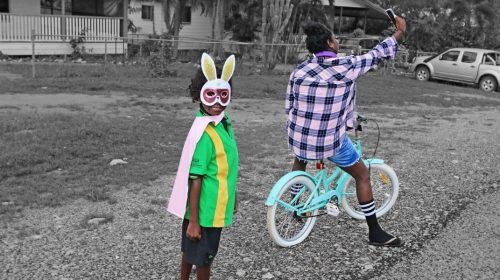 27th January 2023 — 1st September 2023
Naomi Hobson's Adolescent Wonderland is a series of photographs that tell the real-life story of young Aboriginal people in remote Australia
View event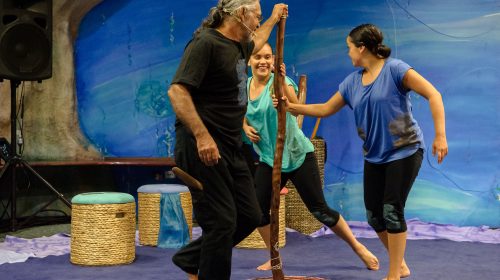 9th February 2023 — 25th May 2023
Presented by Insite Arts
Grounded in Aboriginal culture, Our Corka Bubs offers captivating storytelling through movement and music, inspired by Ngarrindjeri culture and language. 
View event