DC League Of Super-Pets
Rated: PG
Duration: 105 min
Presented by Country Arts SA
In DC League of Super-Pets, Krypto the Super-Dog and Superman are inseparable best friends, sharing the same superpowers and fighting crime in Metropolis side by side. When Superman and the rest of the Justice League are kidnapped, Krypto must convince a rag-tag shelter pack—Ace the hound, PB the potbellied pig, Merton the turtle and Chip the squirrel—to master their own newfound powers and help him rescue the superheroes.
* Sensory friendly screenings allow families to enjoy their favourite films in a safe and accepting environment where kids are free to get up, move around, shout or sing.  The cinema lights are dimmed and the movie volume lowered for sensitive ears.
Watch The Official Movie Trailer Below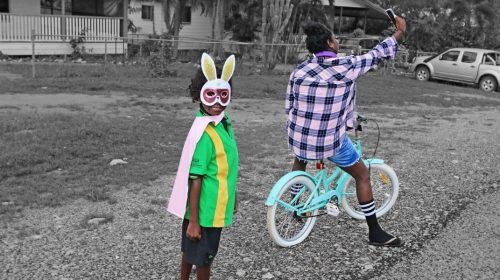 18th November 2022 — 24th November 2023
Naomi Hobson's Adolescent Wonderland is a series of photographs that tell the real-life story of young Aboriginal people in remote Australia
View event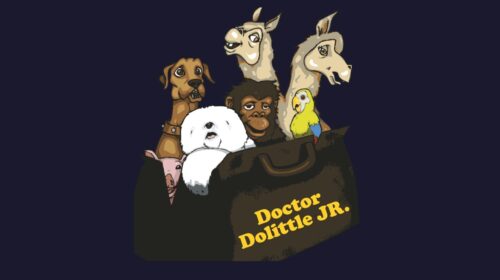 30th November 2022 — 1st December 2022
Presented by Mid North Christian College
The classic tale of kindness to animals trots, crawls and flies onto the stage in Doctor Dolittle JR. All of the characters we've come to love through the stories of Hugh Lofting and the magical movie
View event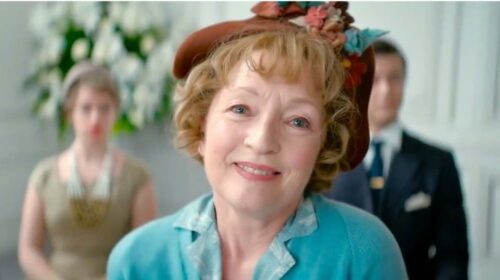 1st December 2022 — 1st December 2022
Occasional mild coarse language
Presented by Country Arts SA
Go wherever your dream takes you.
View event