DC League Of Super-Pets - Renmark Paringa Council Free Community Screening
Rated: PG
Duration: 105 min
Presented by Renmark Paringa Council
Renmark Paringa Council proudly presents the free screening of DC League Of Super-Pets (PG) to residents of the Renmark Paringa Council.
Please note that ticket numbers are limited and the following terms and conditions apply:
By booking your free ticket/s, you acknowledge the following terms and conditions as set out by Renmark Paringa Council and understands that:
1. Those attending must be a resident of the Renmark Paringa Council area, with the residential address provided as part of the booking process being the address that the attendee resides at.
2. This event will not be supervised. There will be Chaffey Theatre staff/volunteers present however they are not responsible for providing supervision to child/ren.
3. Travel to and from the Chaffey Theatre is the responsibility of the attendee. No transport service will be provided.
Watch The Official Movie Trailer Below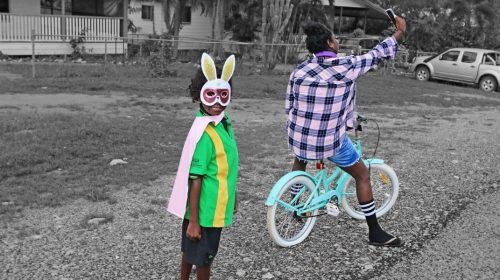 18th November 2022 — 1st September 2023
Naomi Hobson's Adolescent Wonderland is a series of photographs that tell the real-life story of young Aboriginal people in remote Australia
View event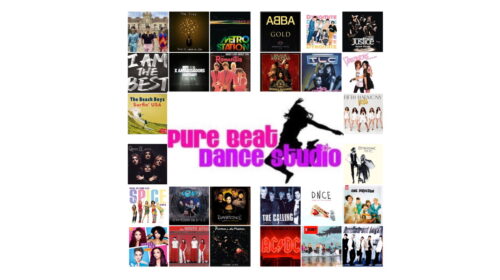 Community Event
Dance
Kids
6th December 2022
Pure Beat Dance Studio is proud to present our 2022 performance of 'Battle of the bands' a dance and music extravaganza.
View event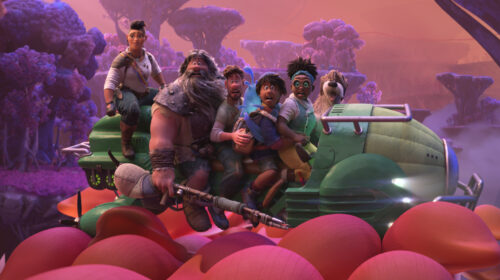 8th December 2022 — 11th January 2023
Mild science fiction themes.
Presented by Country Arts SA
Strange World introduces a legendary family of explorers, the Clades, as they attempt to navigate an uncharted, treacherous land.
View event