Cathedral by Caleb Lewis
Duration: 80 minutes no interval
Presented by State Theatre Company South Australia, Country Arts SA
State Theatre Company of South Australia in association with Country Arts SA presents
A man kneels by his dive gear. It's late afternoon on the Limestone Coast. He has a story to tell. It starts in the water.
A powerful, visceral and form-busting new work by award-winning South Australian born playwright Caleb Lewis, Cathedral is a thriller, a family drama and an epic journey of self-discovery.
From Mount Gambier to Thailand to the North Sea, from soaring first love to shattering loss to ultimate hope, this powerful story ponders a diver's life shaped by water, and its power to both upend and heal.
Beloved Adelaide actor Nathan O'Keefe (Gaslight, Macbeth, The Comedy of Errors) returns to State Theatre Company South Australia to become the man at the centre of this riveting and suspenseful one-person show directed by rising South Australian star Shannon Rush (Limit). Like Complicite's The Encounter, Cathedral uses technology and soundscape to provide the theatrical pool in which this compelling story will swim.
An ultimately life-affirming piece of storytelling, Cathedral asks the question: do we turn away from our pain, or dive right in?
Director: Shannon Rush
Set & Costume Designer: Kathryn Sproul
Lighting / Video Designer: Mark Oakley
Sound Designer / Composer: Andrew Howard
Starring: Nathan O'Keefe
Cathedral is suitable for ages 15+, contains strobe effects, smoke machine effects, coarse language and adult themes.
We're trying to be more sustainable by moving more towards digital programs. If you would like to view the Cathedral program you can download it here.
Caleb Lewis is a multi-award-winning playwright. Plays for the stage include: Nailed; Clinchfiled; Dogfall; Death in Bowengabbie; Rust and Bone; Songs for the Deaf; Aleksander and the Robot Maid; The Honey Bees; In the Dark Wood; The River at the End of the Road; Maggie Stone and Destroyer of Worlds.
He is the winner of an Inscription Award; the Company B Belvoir Phillip Parsons Award (in absentia); an Australian Writer's Guild Award for Digital Narrative; and the inaugural Richard Burton Award for New Plays.
His work has been commissioned and/or produced by Griffith Theatre (NSW); Black Swan Theatre Company (WA); Brisbane Festival (QLD); Bell Shakespeare (National); Hothouse (Vic); Sport for Jove (NSW) and State Theatre Company (SA).
Reviews and further production details are available at caleb-lewis.com.
Caleb's new play Cathedral, presented by State Theatre Company in association with Country Arts SA is premiering in May, with both Adelaide and regional performances.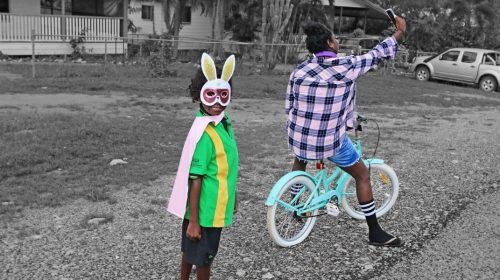 18th November 2022 — 24th November 2023
Naomi Hobson's Adolescent Wonderland is a series of photographs that tell the real-life story of young Aboriginal people in remote Australia
View event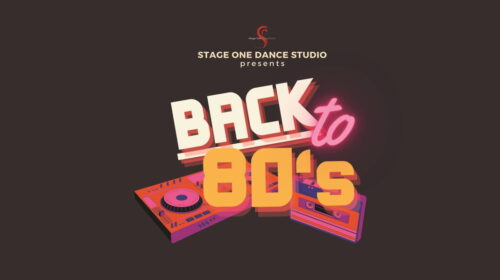 Community Event
Dance
Kids
4th December 2022
Our Recreational students will perform routines in a variety of dance genres learnt throughout the year.
View event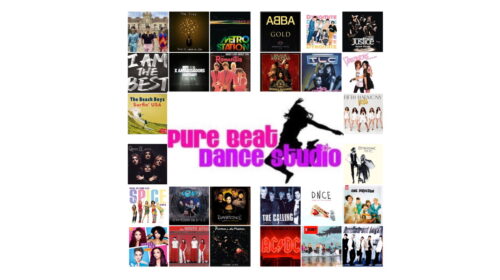 Community Event
Dance
Kids
6th December 2022
Pure Beat Dance Studio is proud to present our 2022 performance of 'Battle of the bands' a dance and music extravaganza.
View event