Blueback
Rated: PG
Duration: 105 min
Presented by Country Arts SA
Adapted from the critically acclaimed novella by Tim Winton, BLUEBACK is a heart-warming tale of family, friendship, and the power of one person to make a difference.
While marine biologist Abby Jackson is out on a boat researching the heart-breaking destruction of coral reefs, she's called back home with the news that her mother has fallen ill. Abby begins reflecting on her childhood and the powerful influence her mother, Dora, had on her worldview.
Through flashbacks, we meet teenage Abby, who is taking an increasing interest in protecting the bay where they live, driven by a bond she has formed with the wild blue groper who resides there.
Set alongside the pristine blue waters of Australia's west coast, BLUEBACK will delight and inspire the whole family, from all the wonders that exist just below the ocean's surface to the power of relationships and the lifelong legacies they create.
Watch The Official Movie Trailer Below.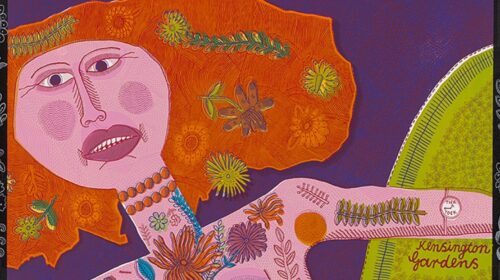 21st January 2023 — 1st December 2023
Presented by Flinders University Museum of Art
Bee-stung lips surveys Barbara Hanrahan's prolific 30-year printmaking career. Characterised by playfully complex narratives that draw on both personal experience and fantasy.
View event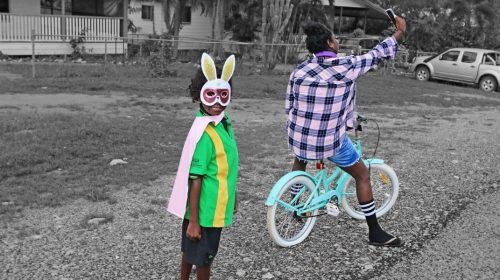 27th January 2023 — 1st September 2023
Naomi Hobson's Adolescent Wonderland is a series of photographs that tell the real-life story of young Aboriginal people in remote Australia
View event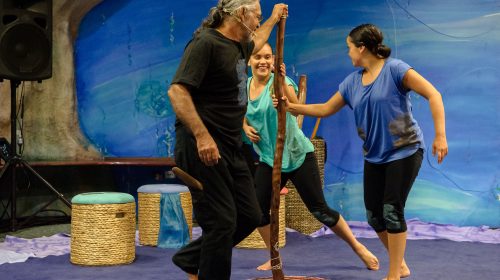 9th February 2023 — 25th May 2023
Presented by Insite Arts
Grounded in Aboriginal culture, Our Corka Bubs offers captivating storytelling through movement and music, inspired by Ngarrindjeri culture and language. 
View event