Big Bad Wolf
Duration: 50 min
Presented by Country Arts SA and Windmill Theatre Co
He's the most misunderstood character in fairytale history. Put simply he has no friends. But then he does have incredibly sharp teeth, yellow eyes and his own ideas about personal hygiene, and he is the infamous Big Bad Wolf after all. No one likes him. Luckily one girl is brave enough to double check this wolf's bad press and an unlikely friendship is born.
This hilarious, table-turning tale will have you wondering why you were so scared in the first place.
Ages 5+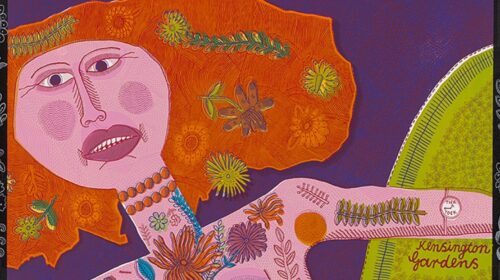 21st January 2023 — 1st December 2023
Presented by Flinders University Museum of Art
Bee-stung lips surveys Barbara Hanrahan's prolific 30-year printmaking career. Characterised by playfully complex narratives that draw on both personal experience and fantasy.
View event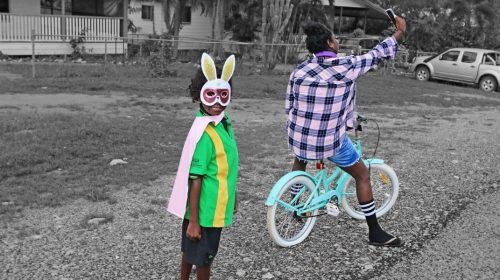 27th January 2023 — 1st September 2023
Naomi Hobson's Adolescent Wonderland is a series of photographs that tell the real-life story of young Aboriginal people in remote Australia
View event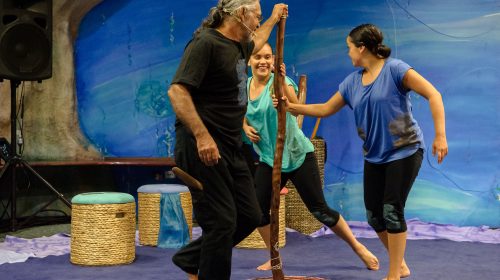 9th February 2023 — 25th May 2023
Presented by Insite Arts
Grounded in Aboriginal culture, Our Corka Bubs offers captivating storytelling through movement and music, inspired by Ngarrindjeri culture and language. 
View event