Beep
Duration: 35 mins (no interval)
Presented by Windmill Theatre Co
A slightly sideways tale about unexpected friendship, finding where you fit and learning to mix it up a little.
In Mort's Village everything has its place, every day is the same and everyone likes it that way. Until one morning, crash, boom, bang… down comes Beep.
What is this annoying interruption to Mort's breakfast molly melon, who is this noisy robot girl, and how will she find her home?
With Windmill's trademark design, gentle storytelling, music and puppetry, Beep tells the story of what happens when someone new comes to town.
Photo Shane Reid
Beep | Highlights from Windmill Theatre Co on Vimeo.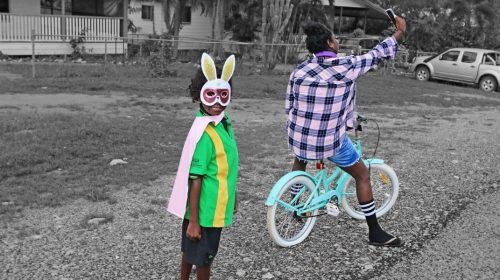 23rd September 2022 — 24th November 2023
Naomi Hobson's Adolescent Wonderland is a series of photographs that tell the real-life story of young Aboriginal people in remote Australia
View event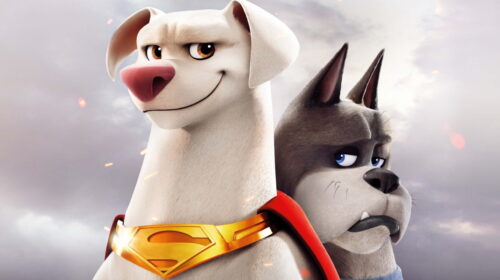 5th October 2022 — 16th October 2022
Mild animated fantasy violence and coarse language
Presented by Country Arts SA
All Pets Have Secrets, Theirs Are Super
View event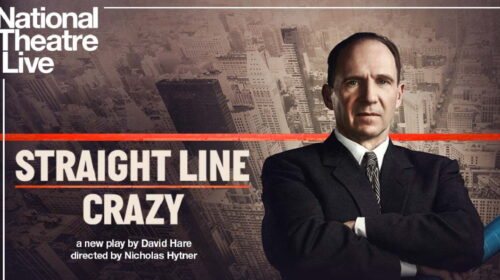 5th October 2022
Presented by Country Arts SA, Sharmill Films
Ralph Fiennes (Antony & Cleopatra) leads the cast in David Hare's (Skylight) blazing account of the most powerful man in New York, a master manipulator whose legacy changed the city forever.
View event