Be A Designer For A Day
Duration: 1-2 Hours
Be a Designer for a Day connects local designers and cultural tourism in the Barossa region. Visitors wishing seeking an 'authentic' or 'makers' experience will partner with a local designer for a unique behind the scenes look at creative Barossa lifestyle. Barossan designers of all mediums have tailored their own ideas for the project and interpreted the 'Be a Designer for a Day' theme to suits their own practice. Ideas for activities may include, but are not limited to, behind the scenes tours or DIY workshops for beginners.
This program forms a part of Regional Development Australia Barossa's Art Music Design Initiative. For more information about this initiative visit www.artmusicdesignbarossa.org.au.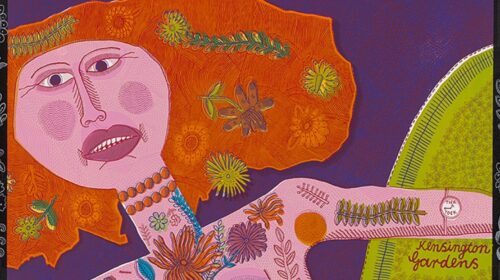 21st January 2023 — 1st December 2023
Presented by Flinders University Museum of Art
Bee-stung lips surveys Barbara Hanrahan's prolific 30-year printmaking career. Characterised by playfully complex narratives that draw on both personal experience and fantasy.
View event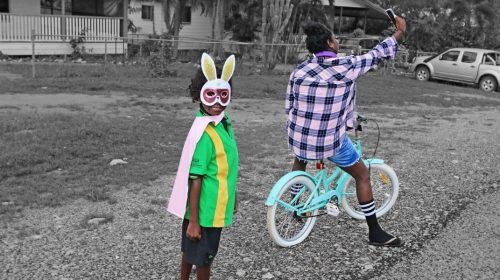 27th January 2023 — 1st September 2023
Naomi Hobson's Adolescent Wonderland is a series of photographs that tell the real-life story of young Aboriginal people in remote Australia
View event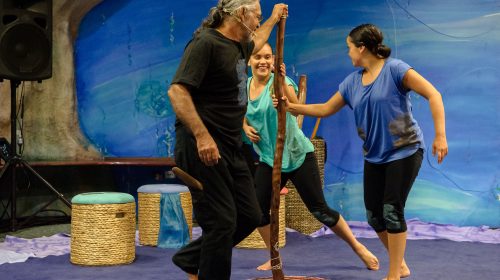 9th February 2023 — 25th May 2023
Presented by Insite Arts
Grounded in Aboriginal culture, Our Corka Bubs offers captivating storytelling through movement and music, inspired by Ngarrindjeri culture and language. 
View event