Avatar: The Way of Water
Rated: M
Duration: 192 min
Presented by Country Arts SA
Set more than a decade after the events of the first film, Avatar: The Way of Water begins to tell the story of the Sully family (Jake, Neytiri, and their kids), the trouble that follows them, the lengths they go to keep each other safe, the battles they fight to stay alive and the tragedies they endure.
Please note for 3D screenings glasses are $1 a pair
"AVATAR: THE WAY OF WATER contains several sequences of bright lights which may affect customers who are susceptible to photosensitive epilepsy or other photo sensitivities."
Watch The Official Movie Trailer Below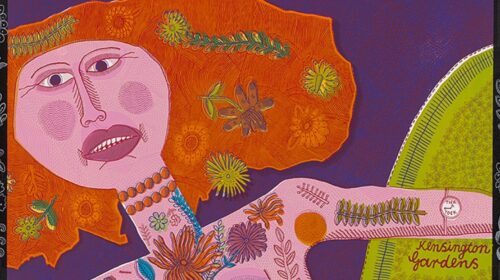 21st January 2023 — 1st December 2023
Presented by Flinders University Museum of Art
Bee-stung lips surveys Barbara Hanrahan's prolific 30-year printmaking career. Characterised by playfully complex narratives that draw on both personal experience and fantasy.
View event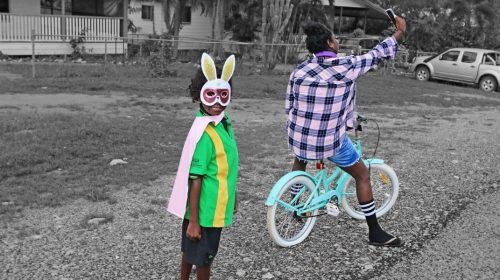 27th January 2023 — 1st September 2023
Naomi Hobson's Adolescent Wonderland is a series of photographs that tell the real-life story of young Aboriginal people in remote Australia
View event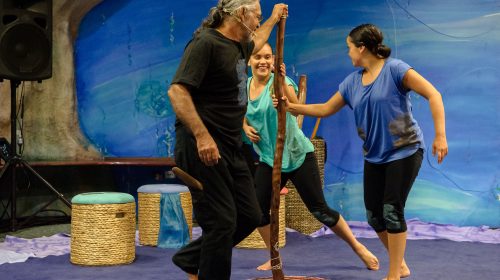 9th February 2023 — 25th May 2023
Presented by Insite Arts
Grounded in Aboriginal culture, Our Corka Bubs offers captivating storytelling through movement and music, inspired by Ngarrindjeri culture and language. 
View event