Australia's Tribute to Elvis: Dean Vegas
Duration: 120 mins
Presented by Dean Vegas
This dynamic and powerful show includes a 5 piece band that will leave you breathless and wanting more! Dean Vegas travels the world not only sharing the hits from Elvis' amazing career, but allows you to experience the passion and warming personality of a truly great performer.
Dean was the first Elvis in the world to receive the Key to Tupelo – Birth Place of Elvis Presley, the first Australian Elvis Tribute artist to win an International Elvis Competition and the first Australian to be invited to sing at the Elvis Memorial Dinner in Memphis.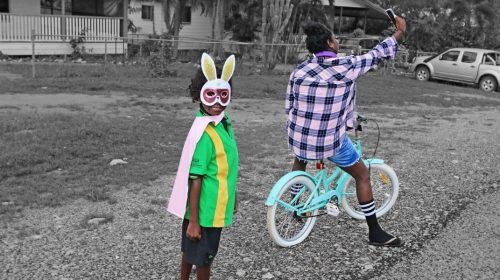 23rd September 2022 — 24th November 2023
Naomi Hobson's Adolescent Wonderland is a series of photographs that tell the real-life story of young Aboriginal people in remote Australia
View event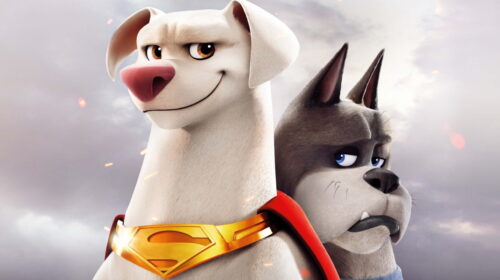 5th October 2022 — 16th October 2022
Mild animated fantasy violence and coarse language
Presented by Country Arts SA
All Pets Have Secrets, Theirs Are Super
View event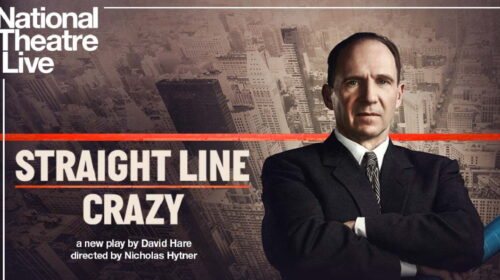 5th October 2022
Presented by Country Arts SA, Sharmill Films
Ralph Fiennes (Antony & Cleopatra) leads the cast in David Hare's (Skylight) blazing account of the most powerful man in New York, a master manipulator whose legacy changed the city forever.
View event