Arts on Screen: Euphoria
Duration: 80 minutes
Presented by Country Arts SA
A FILM by Country Arts SA and State Theatre Company South Australia
A PLAY by Emily Steel
A Country Town. A Festival. A local tragedy and a town that doesn't talk.
This tale of good days, bad days and everything in between catapults us right into the heart of a little town where everyone knows everyone, and where Ethan is hit by his past as Meg struggles with the present. As the festival unfolds, Meg and Ethan's worlds collide as the community comes together for an event they'll never forget.
This brand-new film captures the stage production of EUPHORIA which toured across regional SA in 2021 and sold out at the Space Theatre Adelaide. With five-star reviews and great feedback from regional audiences who saw the live performance, don't miss this screen version.  Its FREE but bookings are required.
EUPHORIA was written by award winning playwright Emily Steel and developed in consultation with regional South Australian communities. This heart-warming story, now accessible to all as a film, brings regional voices to the fore and an entire town to life with authenticity and unmistakeable wit.
Warning: Contains coarse language and adult themes referencing mental illness and suicide.
Country Arts SA acknowledges the generous support of the Thyne Reid Foundation to present Euphoria the Film in regional South Australia.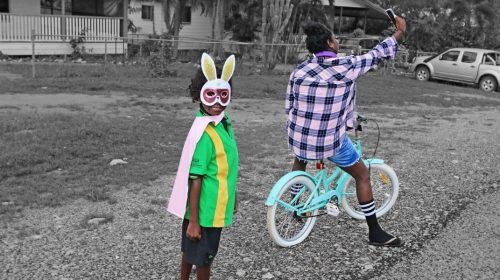 3rd March 2023 — 1st September 2023
Naomi Hobson's Adolescent Wonderland is a series of photographs that tell the real-life story of young Aboriginal people in remote Australia
View event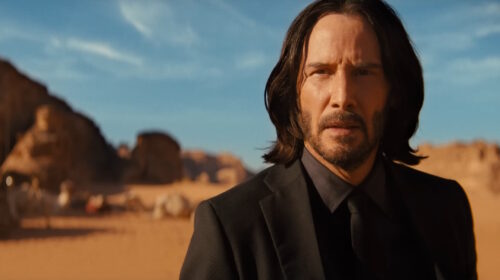 25th March 2023 — 1st April 2023
Strong action violence
John Wick (Keanu Reeves) takes on his most lethal adversaries yet in the upcoming fourth installment of the series.
View event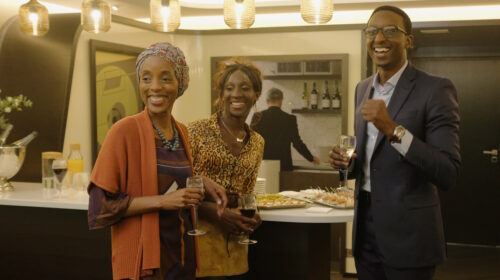 25th March 2023 — 2nd April 2023
Coarse language
Presented by Country Arts SA
Follows Angèle, a young undocumented woman in her thirties who lives on the outskirts of Paris.
View event