Ant-Man and The Wasp: Quantumania
Rated: M
Duration: 124 Mins
Presented by Country Arts SA
"ANT-MAN AND THE WASP: QUANTUMANIA" contains several sequences with flashing lights that may affect those who are susceptible to photosensitive epilepsy or have other photosensitivities."
Superhero partners Scott Lang (Paul Rudd) and Hope Van Dyne (Evangeline Lilly) return to continue their adventures as Ant-Man and the Wasp. Together, with Hope's parents Hank Pym (Michael Douglas) and Janet Van Dyne (Michelle Pfeiffer), and Scott's daughter Cassie Lang (Kathryn Newton), the family finds themselves exploring the Quantum Realm, interacting with strange new creatures and embarking on an adventure that will push them beyond the limits of what they thought possible.
3D Glasses Are $1 A Pair
Watch the Official Trailer Here-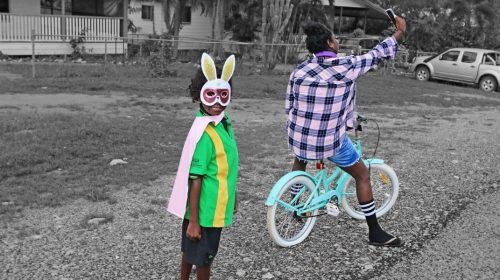 3rd March 2023 — 1st September 2023
Naomi Hobson's Adolescent Wonderland is a series of photographs that tell the real-life story of young Aboriginal people in remote Australia
View event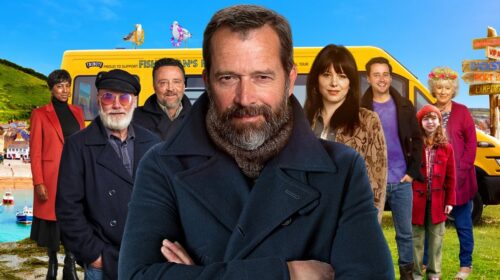 30th March 2023 — 1st April 2023
Mild themes, crude humour, sexual references and coarse language
Presented by Country Arts SA
Based On A True Story
View event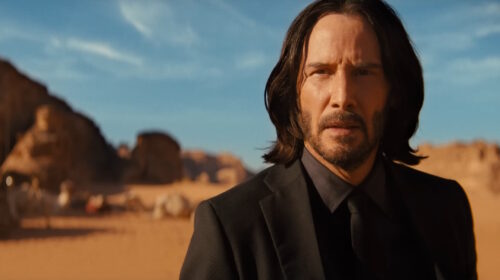 30th March 2023 — 29th April 2023
Strong action violence
Presented by Country Arts SA
John Wick (Keanu Reeves) takes on his most lethal adversaries yet in the upcoming fourth installment of the series.
View event