Amy Shark: See U Somewhere Australia Tour
Duration: 135 minutes including interval
Presented by Triple J, Select Music, Handsome Tours, Rage More
Amy Shark is embarking on her biggest tour EVER!
The "I Said Hi" and "Everybody Rise" singer scored nine nominations at the 2018 ARIA Awards and four wins, including Album Of The Year, Best Female Artist and Best Pop Release.
Having just wrapped up her major-city arena tour, there are no signs of slowing down for Amy Shark! The 'See U Somewhere Australia' Tour is set to be one of the biggest tours the country has ever seen, with Amy hitting over fourty towns and cities across every single state and territory.
Amy has toured internationally and performed on several major US television shows including The Late Late Show with James Corden and The Tonight Show Starring Jimmy Fallon and collaborated with renowned musicians in many genres such as Ed Sheeran, Travis Barker, and Keith Urban.
Adelaide's young revelation, Jess Day will be supporting Amy on this tour.
Don't miss out as Amy Shark hits a venue near you this year!
This performance contains smoke/fog/hazer effects and the use of strobe lighting.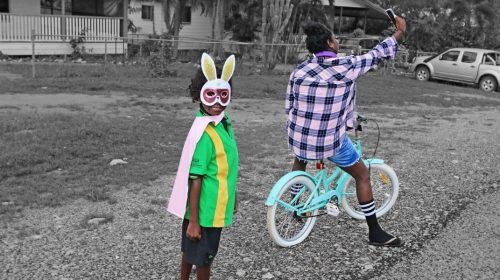 18th November 2022 — 24th November 2023
Naomi Hobson's Adolescent Wonderland is a series of photographs that tell the real-life story of young Aboriginal people in remote Australia
View event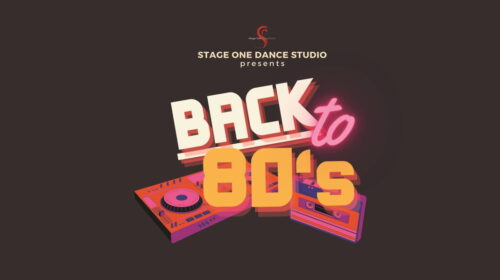 Community Event
Dance
Kids
4th December 2022
Our Recreational students will perform routines in a variety of dance genres learnt throughout the year.
View event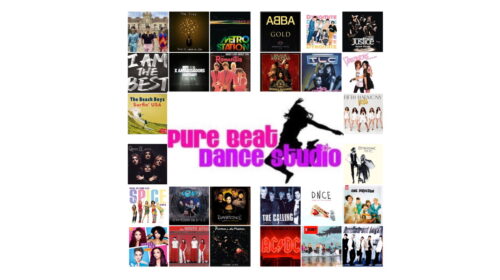 Community Event
Dance
Kids
6th December 2022
Pure Beat Dance Studio is proud to present our 2022 performance of 'Battle of the bands' a dance and music extravaganza.
View event