Zooom
Duration: 45 minutes
Presented by Patch Theatre
Unable to sleep, a child goes on an imaginary adventure throughout the universe.
Using original music, lasers and projections, ZOOOM brings the audience on an adventure to help a lost star find its way home.
Inspired by iconic children's book Harold and The Purple Crayon, ZOOOM channels the same philosophy – a child who makes sense of their world through art.
"This is awesome" – Child
ZOOOM begins at home or in the classroom, as we invite our audience to "bring a piece of dark" to the show. Upon arrival, their dark is exchanged for their own personal light – a little spark that will keep them safe and guide them through the interactive performance.
Captivating and heartfelt, ZOOOM is an immersive performance that explores what dreams are made of.
"Just loved it, very high quality and extremely engaging. The children could not take their eyes off the stage." – Teacher
Warning
Haze and lighting effects
Suitability
3-10 year-olds
ZOOOM from Patch Theatre on Vimeo.
This project has been assisted by the Australian Government through the Australia Council its arts funding and advisory body.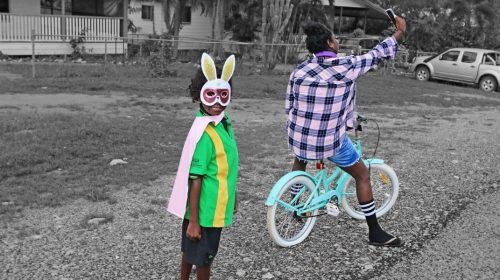 18th November 2022 — 1st September 2023
Naomi Hobson's Adolescent Wonderland is a series of photographs that tell the real-life story of young Aboriginal people in remote Australia
View event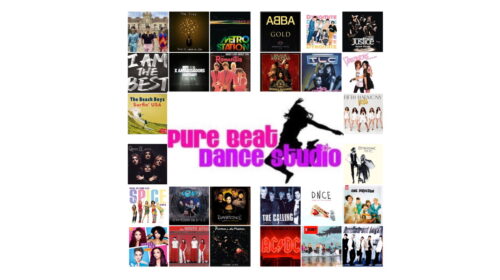 Community Event
Dance
Kids
6th December 2022
Pure Beat Dance Studio is proud to present our 2022 performance of 'Battle of the bands' a dance and music extravaganza.
View event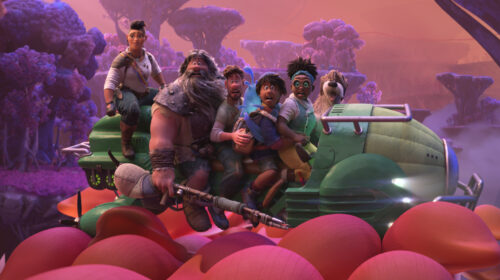 8th December 2022 — 11th January 2023
Mild science fiction themes.
Presented by Country Arts SA
Strange World introduces a legendary family of explorers, the Clades, as they attempt to navigate an uncharted, treacherous land.
View event