Community Event
Kids
Theatre
Yankalilla Youth Theatre presents World's Worst School Days
Duration: 60 minutes, no interval
Featuring the World's Worst Students! The World's Worst Teachers! And a special bonus – World's Worst Parents! An original, funny and interactive performance, created by Evette Wolf and the Yankalilla Youth Theatre's Performance Troupe. Inspired by community stories gathered through street interviews and questionnaires.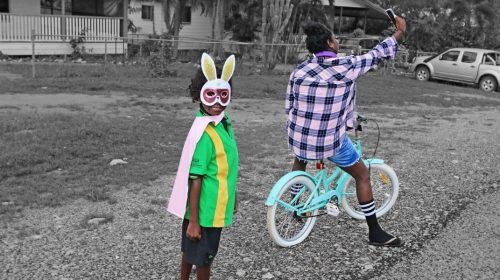 3rd March 2023 — 1st September 2023
Naomi Hobson's Adolescent Wonderland is a series of photographs that tell the real-life story of young Aboriginal people in remote Australia
View event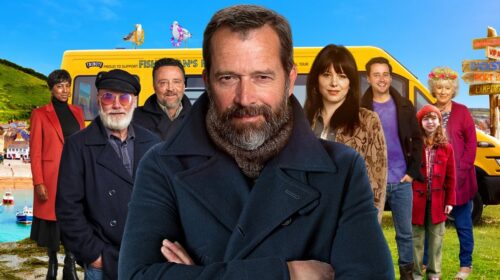 30th March 2023 — 1st April 2023
Mild themes, crude humour, sexual references and coarse language
Presented by Country Arts SA
Based On A True Story
View event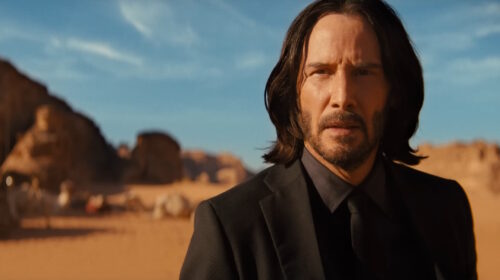 30th March 2023 — 29th April 2023
Strong action violence
Presented by Country Arts SA
John Wick (Keanu Reeves) takes on his most lethal adversaries yet in the upcoming fourth installment of the series.
View event