Violent Night
Rated: MA15+
Duration: 115 Minutes
You Better Watch Out…
An elite team of mercenaries breaks into a family compound on Christmas Eve, taking everyone hostage inside. However, they aren't prepared for a surprise combatant: Santa Claus is on the grounds, and he's about to show why this Nick is no saint.
Children under the age of 15 must be accompanied by an adult 18+.  Proof of ID may be required.
Watch the Official Trailer HERE-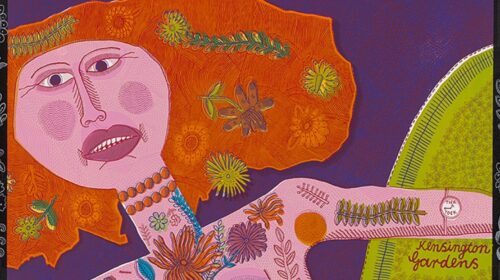 21st January 2023 — 1st December 2023
Presented by Flinders University Museum of Art
Bee-stung lips surveys Barbara Hanrahan's prolific 30-year printmaking career. Characterised by playfully complex narratives that draw on both personal experience and fantasy.
View event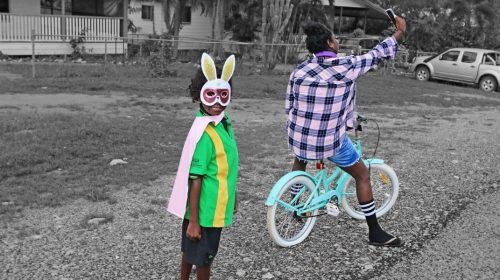 27th January 2023 — 1st September 2023
Naomi Hobson's Adolescent Wonderland is a series of photographs that tell the real-life story of young Aboriginal people in remote Australia
View event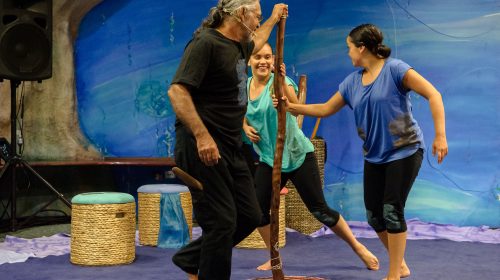 9th February 2023 — 25th May 2023
Presented by Insite Arts
Grounded in Aboriginal culture, Our Corka Bubs offers captivating storytelling through movement and music, inspired by Ngarrindjeri culture and language. 
View event