The Wizard of Oz Interactive Show
Duration: 55 Minutes, no interval
Click your heels together and get ready to follow a yellow brick road full of fun, adventure and wacky characters when The Wizard of Oz Interactive Show comes to town on its International Yellow Brick Road Tour through Australia, New Zealand, America, India, Sri Lanka & Singapore.
Kids can rap with the Tinman, roar like a Lion, wake up sleepy Shakey the Scarecrow and dance with Dorothy in this interactive, new re-telling of Frank Baum's classic story.
"If great grandfather was alive, I'm sure he would be smiling, clapping along and dancing with your show!" exclaimed Robert Baum, great grandson of Oz author L. Frank Baum after watching the show.
Powerful story-telling interacts with striking 3D animation on screen and catchy music to conjure up the magic of Oz in this production by Sydney-based Youngstars2.com.
Come dressed up as your favourite Oz character and create some oz-some photo memories these October school holidays. And don't forget to bring a toy for our Children's Hospital Toy Appeal.
A Pre-show Drama Workshop offers a basic introduction to movement, voice plus a valuable opportunity to perform on stage as munchkins with the Oz cast.
The Wizard of Oz Interactive Show on Youtube.
FACEBOOK LINK: https://www.facebook.com/thewizardofozshow/
WEBSITE LINK: www.thewizardofozshow.com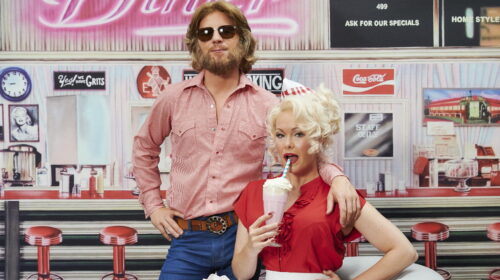 8th December 2022 — 17th December 2022
Crude humour, sex, nudity and coarse language
Think Big... Dream Bigger.
View event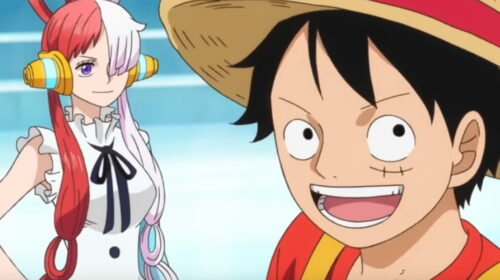 8th December 2022 — 10th December 2022
Animated violence
Luffy and his crew are about to attend an eagerly awaited music festival. The most popular singer in the world, Uta, will take the stage for the first time.
View event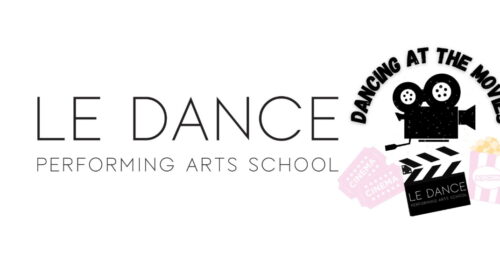 Community Event
Dance
Kids
8th December 2022
Get ready to walk the red carpet as we dance to Hollywood's most memorable movie soundtracks! Think action, romance, comedy and drama! Watch as we tell a variety of stories through dance.
View event