The Black Phone
Rated: MA15+
Duration: 102 min
Presented by Country Arts SA
A shy but clever 13-year-old boy, who is abducted by a sadistic killer and trapped in a soundproof basement where screaming is of little use. When a disconnected phone on the wall begins to ring, Finney discovers that he can hear the voices of the killer's previous victims. And they are dead set on making sure that what happened to them doesn't happen to Finney.
Children Under the age of 15 must be accompanied by Parent or Adult Guardian aged 18 yrs or over.  Proof of age may be required.
Watch The Official Movie Trailer Below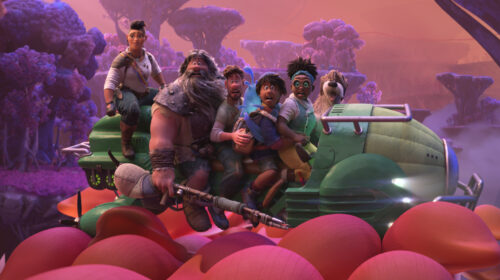 1st December 2022 — 11th January 2023
Mild science fiction themes.
Presented by Country Arts SA
Strange World introduces a legendary family of explorers, the Clades, as they attempt to navigate an uncharted, treacherous land.
View event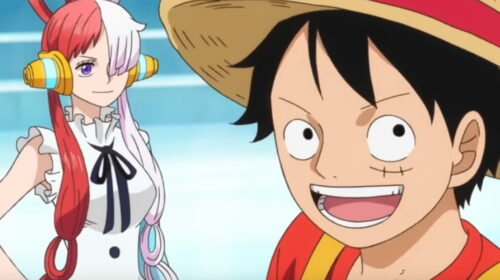 1st December 2022 — 10th December 2022
Animated violence
Luffy and his crew are about to attend an eagerly awaited music festival. The most popular singer in the world, Uta, will take the stage for the first time.
View event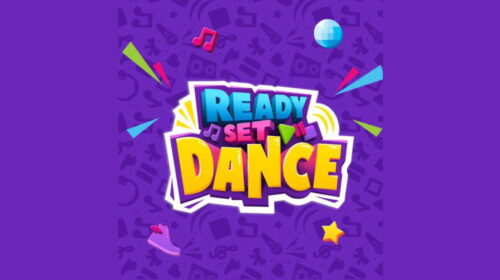 Community Event
Dance
Kids
3rd December 2022
Ready Set Dance is a preschool concert. Students aged 2-5 years will perform Jazz, Tap and Hip Hop routines learnt throughout the year.
View event