Teeny Tiny Stevies - How to be Creative Tour
Duration: 45 minutes, no interval
Presented by TEG Van Egmond
ARIA Award Winning Children's Artist, Teeny Tiny Stevies are heading out on the road for their most comprehensive National Album Tour to date!
Fresh off the back of their brand new album 'How to be Creative' the band will be touring both regional & capital cities of Australia throughout January & February.
Performing a mix of fan favourites and brand new material from their new album, the band will be leaving no stone un-unturned. 'How to be Creative' is a ten song masterclass in embracing the creative urge, overcoming self-doubt, trying new things, learning from mistakes, working with others, and the superpower that is perseverance.
Be sure to keep an eye-out, with more dates being added as the band performs live in every state and territory in the country! They can't wait to see you there.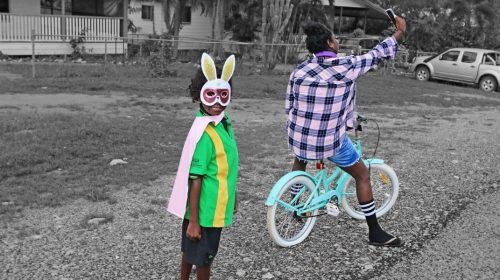 18th November 2022 — 1st September 2023
Naomi Hobson's Adolescent Wonderland is a series of photographs that tell the real-life story of young Aboriginal people in remote Australia
View event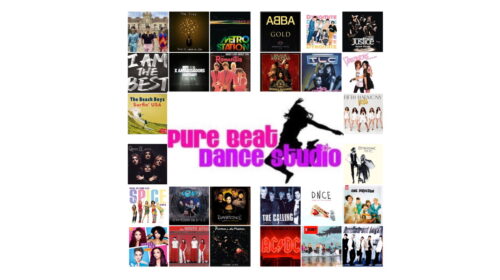 Community Event
Dance
Kids
6th December 2022
Pure Beat Dance Studio is proud to present our 2022 performance of 'Battle of the bands' a dance and music extravaganza.
View event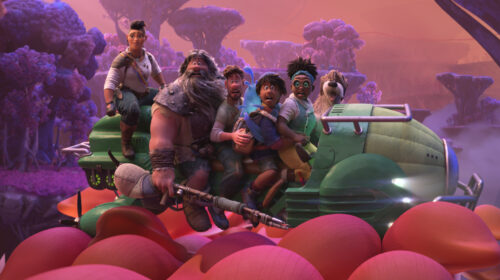 8th December 2022 — 11th January 2023
Mild science fiction themes.
Presented by Country Arts SA
Strange World introduces a legendary family of explorers, the Clades, as they attempt to navigate an uncharted, treacherous land.
View event