Sugar and Stars - French Film Festival 2023
Rated: CTC
Duration: 110 minutes
Presented by Country Arts SA
ENGLISH SUBTITLES
Penned by Cédric Ido, "Sugar and Stars" is based on Yazid Ichemrahem's autobiographical book "Un rêve d'enfant étoilé." The story revolves around Yazid, who spends his childhood moving from one foster home to another while dreaming of becoming a pastry chef. Nothing predestines him for such a career, but Yazid's fierce determination and resourcefulness allow him to thrive in the elitist arena of patisserie. Working for the world's top chefs from Paris to Monaco, Yazid sets off to win the international pastry championship.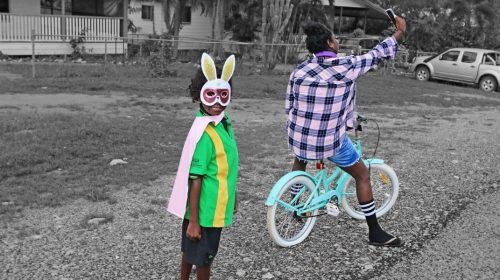 3rd March 2023 — 1st September 2023
Naomi Hobson's Adolescent Wonderland is a series of photographs that tell the real-life story of young Aboriginal people in remote Australia
View event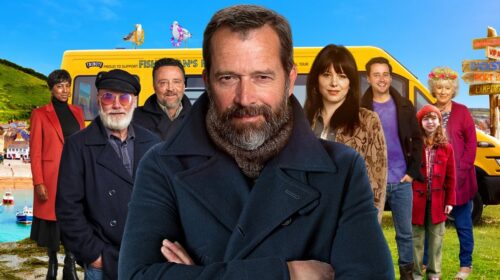 30th March 2023 — 1st April 2023
Mild themes, crude humour, sexual references and coarse language
Presented by Country Arts SA
Based On A True Story
View event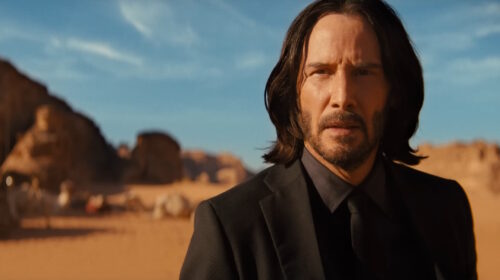 30th March 2023 — 29th April 2023
Strong action violence
Presented by Country Arts SA
John Wick (Keanu Reeves) takes on his most lethal adversaries yet in the upcoming fourth installment of the series.
View event