St Martins Year 6 Musical - Splash!
Duration: 90 minutes including interval
Presented by St Martins Lutheran College
Jump aboard and take the trip of a lifetime with "SPLASH!" – a wonderfully wet and wild musical comedy version of Noah's Ark,  told from the animals' point of view!
Preston Parrot is on a mission to save his animal friends from the greatest flood in history. But when no one believes his news, he resorts to a little deception and arranges a luxury cruise on board "The Ark!"
Aboard, you'll find a crew of colourful comic characters, including ballroom dancing giraffes, loopy lemmings, a band of brutal pirate rats and a love-sick French cat! The journey is overflowing with surprises – a rock and roll party, a kidnap, a storm and a rescue are just some of the twists and turns that make this show an adventure you'll never forget!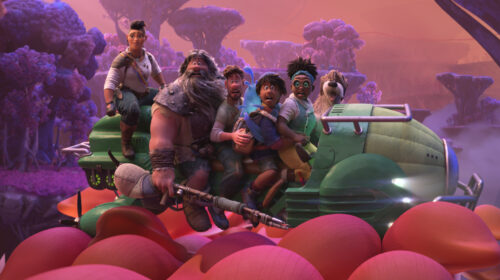 1st December 2022 — 11th January 2023
Mild science fiction themes.
Presented by Country Arts SA
Strange World introduces a legendary family of explorers, the Clades, as they attempt to navigate an uncharted, treacherous land.
View event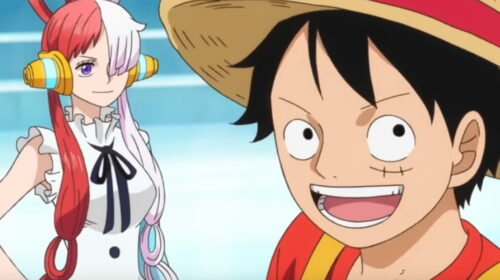 1st December 2022 — 10th December 2022
Animated violence
Luffy and his crew are about to attend an eagerly awaited music festival. The most popular singer in the world, Uta, will take the stage for the first time.
View event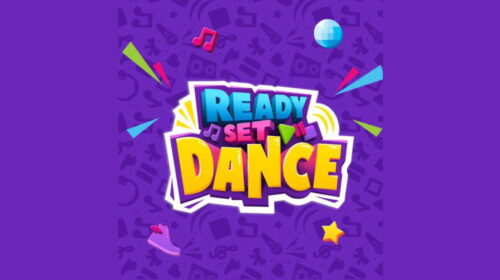 Community Event
Dance
Kids
3rd December 2022
Ready Set Dance is a preschool concert. Students aged 2-5 years will perform Jazz, Tap and Hip Hop routines learnt throughout the year.
View event