Some Enchanted Evening
Duration: 80 minutes
Presented by JTM Productions, Country Arts SA
Some Enchanted Evening pays tribute to the timeless music from the legendary Richard Rodgers and Oscar Hammerstein II.
Starring Karla Hillam and Jonathan Guthrie-Jones, and featuring tunes from Carousel, The King and I, South Pacific, The Sound of Music and many more, Some Enchanted Evening is an enchanted concert of exquisite songs from the golden age of musicals.
In an intimate setting amongst the stars, you will be taken on a whimsical journey through song and dance, and be captivated by the beautiful music of  'You'll Never Walk Alone', 'Younger Than Springtime', 'I Have Dreamed', 'Climb Every Mountain', 'Oh What a Beautiful Morning' and many more.
With beautiful costumes, extraordinary dancing and a song list that also includes music from their partnerships with Jerome Kern and Lorenz Hart, Some Enchanted Evening is a magical, uplifting experience.
The following applies to Northern Festival Centre  and Sir Robert Helpmann Theatre venues:
To assist social distancing, audiences will be seated in a checkerboard layout.
This allows all audience members to maintain the required distance from each other.
This seating arrangement will apply to all patrons, regardless of their relationship.
For that reason, you must sit in the seat assigned to you on your ticket and will not be permitted to sit in the
seat next to another patron, even if they are your friend or family.
The following applies to Hopgood Theatre:
Due to current COVID restrictions all patrons attending this event must wear a mask unless a patron is under 12 or has a medical condition that prevents them wearing a mask. A medical exemption must be sighted by the venue staff upon entry to the venue.
All patrons will be seated without social distancing spacing if restrictions change the venue notify patrons prior to the event via email.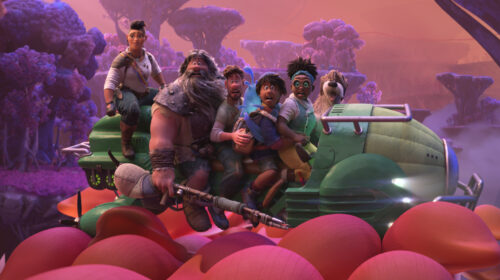 1st December 2022 — 11th January 2023
Mild science fiction themes.
Presented by Country Arts SA
Strange World introduces a legendary family of explorers, the Clades, as they attempt to navigate an uncharted, treacherous land.
View event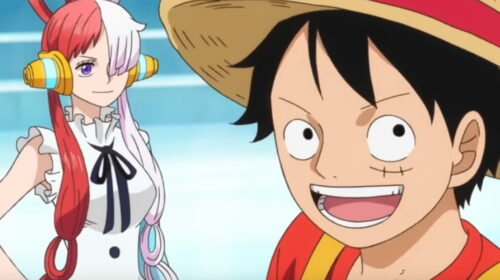 1st December 2022 — 10th December 2022
Animated violence
Luffy and his crew are about to attend an eagerly awaited music festival. The most popular singer in the world, Uta, will take the stage for the first time.
View event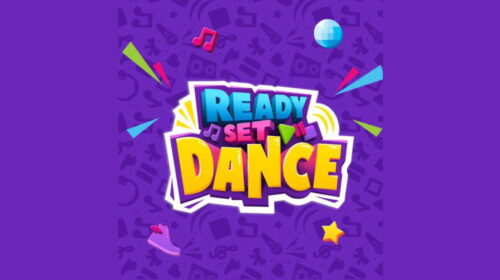 Community Event
Dance
Kids
3rd December 2022
Ready Set Dance is a preschool concert. Students aged 2-5 years will perform Jazz, Tap and Hip Hop routines learnt throughout the year.
View event