Smile
Rated: MA15+
Duration: 114MINS
After witnessing a bizarre, traumatic incident involving a patient, Dr. Rose Cotter (Sosie Bacon) starts experiencing frightening occurrences that she can't explain. As an overwhelming terror begins taking over her life, Rose must confront her troubling past in order to survive and escape her horrifying new reality.
Watch the Trailer Below-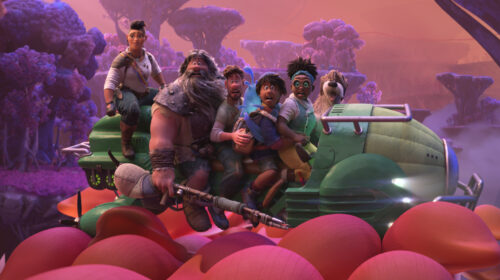 1st December 2022 — 11th January 2023
Mild science fiction themes.
Presented by Country Arts SA
Strange World introduces a legendary family of explorers, the Clades, as they attempt to navigate an uncharted, treacherous land.
View event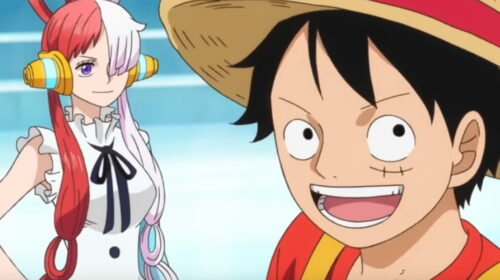 1st December 2022 — 10th December 2022
Animated violence
Luffy and his crew are about to attend an eagerly awaited music festival. The most popular singer in the world, Uta, will take the stage for the first time.
View event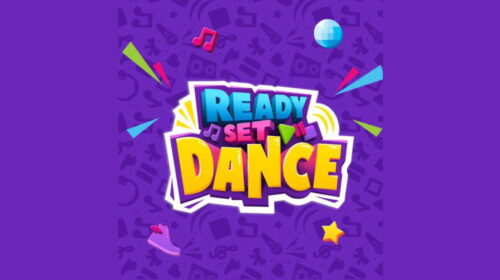 Community Event
Dance
Kids
3rd December 2022
Ready Set Dance is a preschool concert. Students aged 2-5 years will perform Jazz, Tap and Hip Hop routines learnt throughout the year.
View event