Simply The Best
Duration: 180 min
Presented by Rosie Clark Dance Studio
ON SALE NOW! Click HERE to book online
A dance performance with beautiful music from well know and favourite singers with dancers showcasing many different styles of dance.
Be amazed by spectacular costumes, colour, scenery and endless flow whilst enjoy a beautiful evening out.
Dancers range in age from two years to adult and will give their absolute best to ensure the performance is … "SIMPLY THE BEST".
A raffle, merchandise display and programmes will be available in the foyer upon your arrival.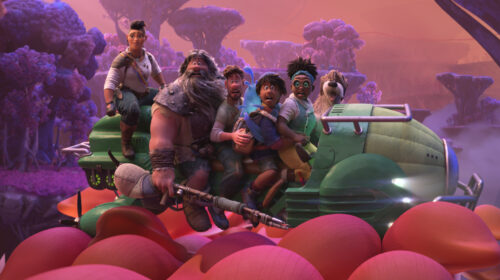 1st December 2022 — 11th January 2023
Mild science fiction themes.
Presented by Country Arts SA
Strange World introduces a legendary family of explorers, the Clades, as they attempt to navigate an uncharted, treacherous land.
View event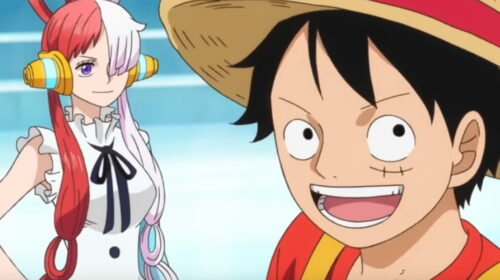 1st December 2022 — 10th December 2022
Animated violence
Luffy and his crew are about to attend an eagerly awaited music festival. The most popular singer in the world, Uta, will take the stage for the first time.
View event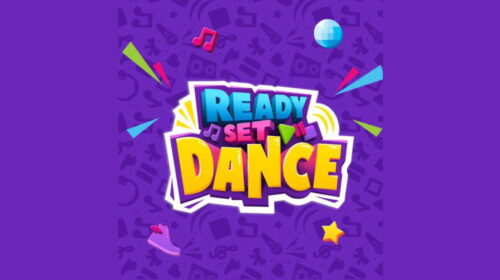 Community Event
Dance
Kids
3rd December 2022
Ready Set Dance is a preschool concert. Students aged 2-5 years will perform Jazz, Tap and Hip Hop routines learnt throughout the year.
View event