Reels Film Society
Rated: M
Duration: 106 minutes
Doors open at 6.30pm for 7pm screening
21 February
Film Stars Don't Die in Liverpool – UK – 2017 – Biography/Drama/Romance  – 106 minutes – Rated M
Hollywood actress Gloria Grahame finds romance and happiness with a younger man, but her life changes forever when she is diagnosed with breast cancer in the 1970s.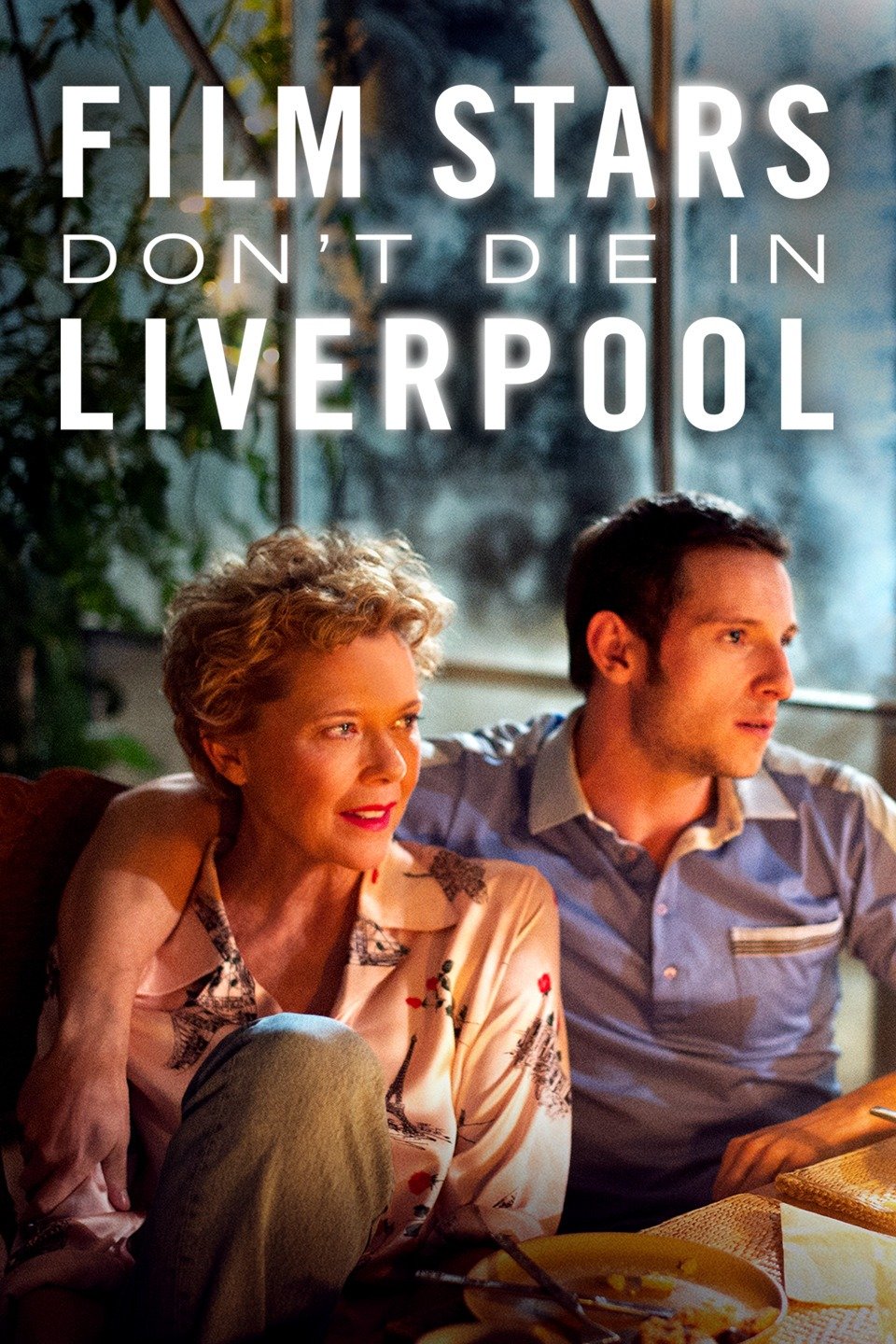 21 March – The Other Side of Hope (Finland)
18 April – Sophie and The Rising Sun (USA)
16 May – Call Me By Your Name (Italy)
20 June – Maudie (Canada)
25 July – Professor Marston and the Wonder Women (USA)
15 August – Things to Come (France/Germany)
12 September – It's the Law (Italy)
17 October – The Teacher (Slovakia)
14 November – TBC
19 December – TBC
NB: Films subject to change dependent upon screening rights, theatre availability and DVD release.
For more information please go to http://reelsatwehl-filmsociety.blogspot.com.au/
1st February 2019 — 1st September 2019
Ten Kangaroo Island based visual artists bring 'mainlanders' a glimpse of the isolation and inspiration of island life.
View event
2nd February 2019 — 27th September 2020
First shown at the 2016 Adelaide Biennale of Australian Art: Magic Object, Sydney-based photographer Robyn Stacey used camera obscura to depict the city of Adelaide as it has never been seen before.
View event
8th February 2019 — 29th November 2020
In this exhibition, South Australian artist Kunyi June Anne McInerney draws upon her experiences as a member of the Stolen Generation in the Oodnadatta Mission Home during the 1950's
View event