Paws Of Fury: The Legend Of Hank
Rated: PG
Duration: 97 min
Presented by Country Arts SA
A hard-on-his-luck hound Hank finds himself in a town full of cats who need a hero to defend them from a ruthless villain's evil plot to wipe their village off the map. With help from a reluctant teacher to train him, our underdog must assume the role of town samurai and team up with the villagers to save the day. The only problem… cats hate dogs!
* Sensory friendly screenings allow families to enjoy their favourite films in a safe and accepting environment where kids are free to get up, move around, shout or sing.  The cinema lights are dimmed and the movie volume lowered for sensitive ears.
Watch The Official Movie Trailer Below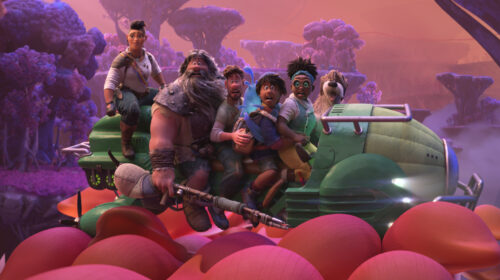 1st December 2022 — 11th January 2023
Mild science fiction themes.
Presented by Country Arts SA
Strange World introduces a legendary family of explorers, the Clades, as they attempt to navigate an uncharted, treacherous land.
View event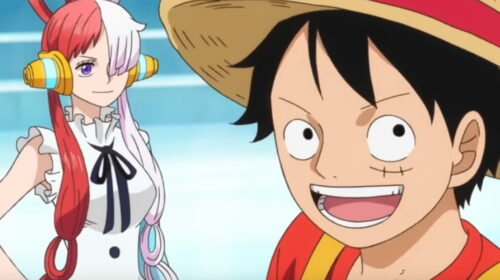 1st December 2022 — 10th December 2022
Animated violence
Luffy and his crew are about to attend an eagerly awaited music festival. The most popular singer in the world, Uta, will take the stage for the first time.
View event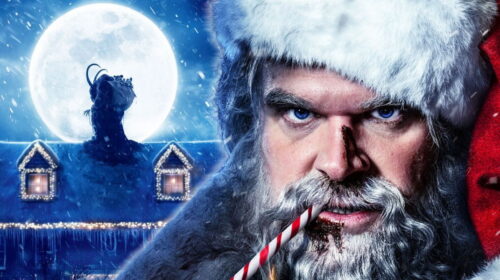 1st December 2022 — 10th December 2022
Check the Classification
Time for some Seasons Beatings
View event