One Piece Film :Red (English)
Rated: M
Duration: 115 Minutes
Uta —the most beloved singer in the world. Renowned for concealing her own identity when performing, her voice has come to be described as "otherworldly." Now, for the first time ever, Uta will reveal herself to the world at a live concert. As the venue fills with all kinds of Uta fans—excited pirates, the Navy watching closely, and the Straw Hats led by Luffy who simply came to enjoy her sonorous performance—the voice that the whole world has been waiting for is about to resound. The story begins with the shocking fact that she is Shanks' daughter.
Watch the Official Trailer  HERE-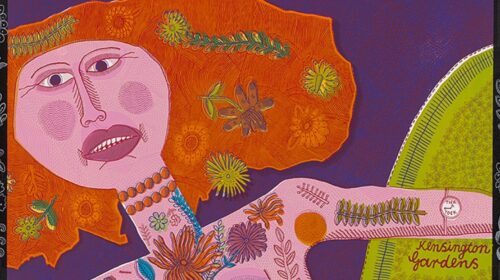 21st January 2023 — 1st December 2023
Presented by Flinders University Museum of Art
Bee-stung lips surveys Barbara Hanrahan's prolific 30-year printmaking career. Characterised by playfully complex narratives that draw on both personal experience and fantasy.
View event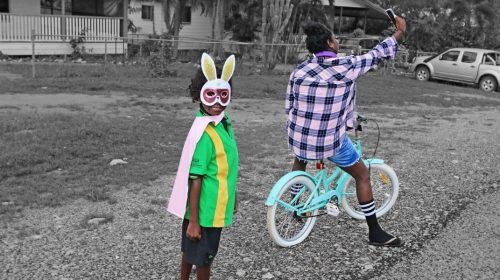 27th January 2023 — 1st September 2023
Naomi Hobson's Adolescent Wonderland is a series of photographs that tell the real-life story of young Aboriginal people in remote Australia
View event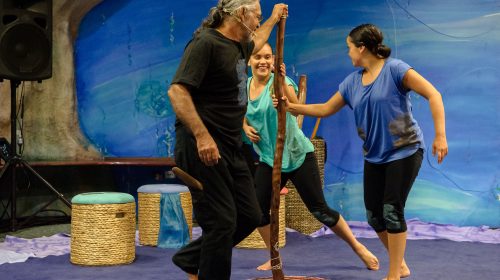 9th February 2023 — 25th May 2023
Presented by Insite Arts
Grounded in Aboriginal culture, Our Corka Bubs offers captivating storytelling through movement and music, inspired by Ngarrindjeri culture and language. 
View event