Photo by Benno Thiel
Nunga Screen features an entertaining program of First Nations independent films for all ages from emerging to the more established filmmakers.
It is a short film showcase held annually between Reconciliation Week and NAIDOC Week across South Australia hosted by suburban and regional venues. The screenings are free community events that are dedicated to bringing communities together to share in First Nations culture.
You can find out more about Nunga Screen here.
Check out the 2021 program below.
Nunga Screen 2021 Program
Watch the trailer for Nunga Screen 2021 below.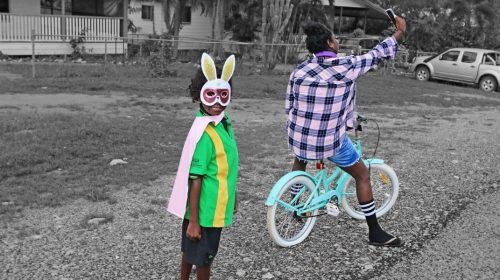 23rd September 2022 — 24th November 2023
Naomi Hobson's Adolescent Wonderland is a series of photographs that tell the real-life story of young Aboriginal people in remote Australia
View event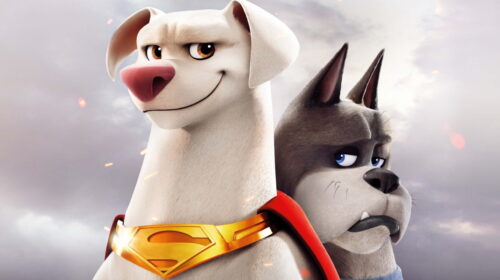 5th October 2022 — 16th October 2022
Mild animated fantasy violence and coarse language
Presented by Country Arts SA
All Pets Have Secrets, Theirs Are Super
View event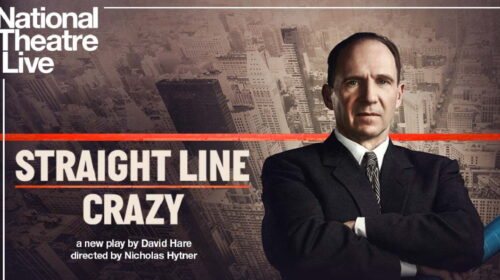 5th October 2022
Presented by Country Arts SA, Sharmill Films
Ralph Fiennes (Antony & Cleopatra) leads the cast in David Hare's (Skylight) blazing account of the most powerful man in New York, a master manipulator whose legacy changed the city forever.
View event