NT Live: Follies
Duration: 2hrs 36mins
Presented by Sharmill Films
Stephen Sondheim's legendary musical, Follies, captured live from the National Theatre in London, returns to cinemas.
New York, 1971. There's a party on the stage of Weismann Theatre. Tomorrow the iconic building will be demolished. Thirty years after their final performance, the Follies girls gather to have a few drinks, sing a few songs and lie about themselves.
Tracie Bennett, Janie Dee and Imelda Staunton play the magnificent Follies in this dazzling production. Featuring a cast of 37 and an orchestra of 21, Stephen Sondheim's legendary musical was directed by Dominic Cooke and filmed live on stage at the National Theatre in 2017.
Winner of Academy, Tony, Grammy and Olivier awards, Sondheim's previous work includes A Little Night Music, Sweeney Todd and Sunday in the Park with George.
★★★★★ 'Unmissable. Razzmatazz, poignancy and cracking songs.' Daily Observer
★★★★★ 'Spectacular. Outstanding.' Financial Times
★★★★★ 'Stunning. An extraordinary cast' Time Out
★★★★★ 'Jaw-droppingly great' Independent
★★★★★ 'A perfect production' Metro
★★★★★ 'Imelda Staunton is unforgettable in Sondheim's showbiz stunner' Guardian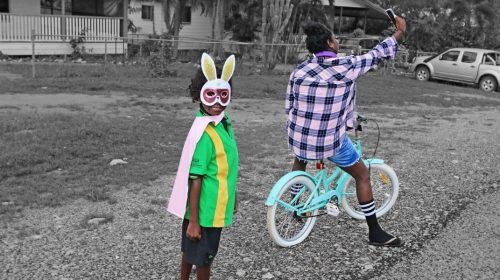 18th November 2022 — 24th November 2023
Naomi Hobson's Adolescent Wonderland is a series of photographs that tell the real-life story of young Aboriginal people in remote Australia
View event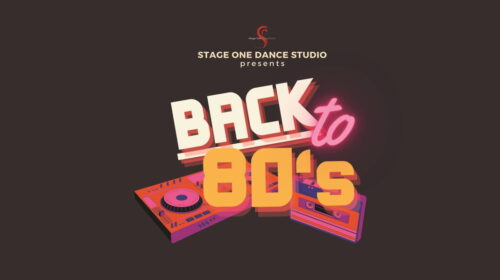 Community Event
Dance
Kids
4th December 2022
Our Recreational students will perform routines in a variety of dance genres learnt throughout the year.
View event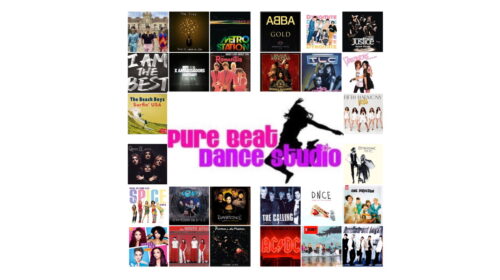 Community Event
Dance
Kids
6th December 2022
Pure Beat Dance Studio is proud to present our 2022 performance of 'Battle of the bands' a dance and music extravaganza.
View event