Moonlight Touring presents In Concert the Music of Neil Diamond
Duration: 120 minutes, including interval
In concert, the music of Neil Diamond ~ an authentic recreation of the music and magic of the legendary Neil Diamond at the height of his career! This is a trip down memory lane, capturing and recreating the mood, the feel, the atmosphere of the '70s and '80s in the Hot August Night era.

Hot August Night is a 1972 live double album by Neil Diamond. The album is a recording of a Diamond concert on August 24, 1972, one of ten sold-out concerts that Diamond performed that month at The Greek Theatre in Los Angeles. Hot August Night I was recorded in 1986 and released in 1987.

In concert, the music of Neil Diamond catapults audiences back into this bygone era! Performed by a 5 piece band of Internationally acclaimed artists, each member is dedicated to, and passionate about, providing the most accurate and personalised recreation of the Magic that is Neil Diamond, while replicating the very best of every live performance!

The performance will feature classic Neil Diamond songs including; Crunchy Granola Suite, Sweet Caroline, Cherry Cherry, Love on the Rocks, I am I said, Girl, You'll be a woman soon and many more. Come and join the celebration!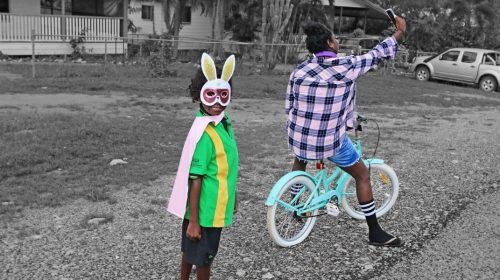 3rd March 2023 — 1st September 2023
Naomi Hobson's Adolescent Wonderland is a series of photographs that tell the real-life story of young Aboriginal people in remote Australia
View event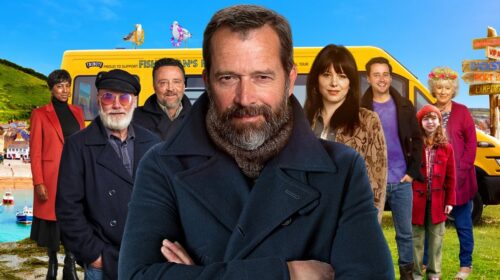 30th March 2023 — 1st April 2023
Mild themes, crude humour, sexual references and coarse language
Presented by Country Arts SA
Based On A True Story
View event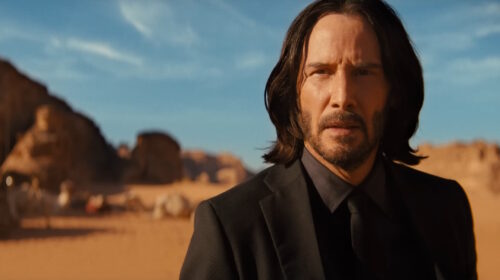 30th March 2023 — 29th April 2023
Strong action violence
Presented by Country Arts SA
John Wick (Keanu Reeves) takes on his most lethal adversaries yet in the upcoming fourth installment of the series.
View event