Melbourne International Comedy Festival Roadshow 2021 - CANCELLED
Duration: 135 mins with interval
CANCELLED
Australia's favourite comedy convoy is locked, loaded and hitting every corner of the country!
Join our diverse line-up of the hottest acts direct from the Melbourne International Comedy Festival for a very special show that is sure to tickle everyone's funny bone. Featuring a cast of Australian stars, talented newcomers and special guest international performers, we're home-delivering Australia's largest comedy festival in one jampacked night of the biggest and best belly laughs you'll have all year.
For over twenty years the Melbourne International Comedy Festival Roadshow has presented an all killer, no filler night of stand-up, sketch, satire, silliness and song to towns and cities across Australia. From Mandurah to Mount Gambier, Devonport to Darwin and 80 destinations in between, this really is the rip-roaring road trip of a life time!
'Some of the country's best comics… had audiences in tears' The Queensland Times

'Absolutely the funniest side-splitting laugh-'til-it-hurts show yet' The Honeycombers (Singapore)

'A definite must see' Bunbury Mail (WA)

'Side-splitting fun, razor-sharp, high velocity wit.' Daily Examiner, Grafton (NSW)

'this line-up did not disappoint' Theatre Travels (QLD)

'You are guaranteed a night filled with nothing but good feelings and laughter' Pelican Magazine
Warnings:
Performances often contain coarse language, sexual references and material that can offend. It is recommended for people aged 15 years or older.
Smoke machine/hazer may be used during this performance.
If sales exceed 75% capacity, patrons will be required to wear masks.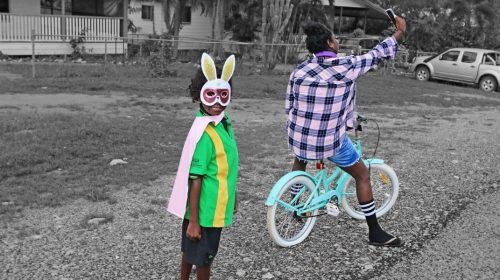 23rd September 2022 — 24th November 2023
Naomi Hobson's Adolescent Wonderland is a series of photographs that tell the real-life story of young Aboriginal people in remote Australia
View event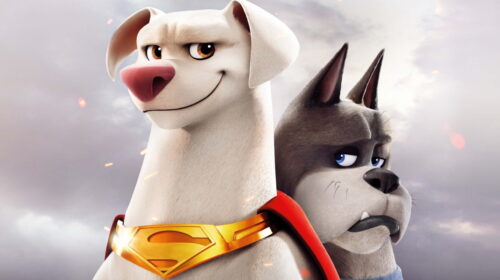 5th October 2022 — 16th October 2022
Mild animated fantasy violence and coarse language
Presented by Country Arts SA
All Pets Have Secrets, Theirs Are Super
View event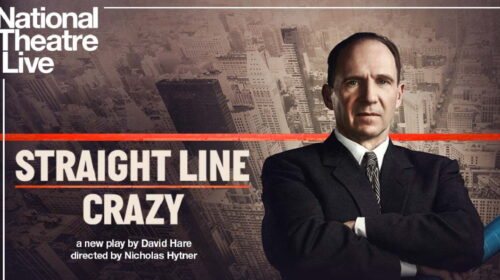 5th October 2022
Presented by Country Arts SA, Sharmill Films
Ralph Fiennes (Antony & Cleopatra) leads the cast in David Hare's (Skylight) blazing account of the most powerful man in New York, a master manipulator whose legacy changed the city forever.
View event