Manta Milmilpa
Duration: 60 minutes
Jacinta Keefe
Modern-day storyteller and guitarist Robert K. Champion gives the past and present a voice, shedding light on the nation's truth through song and story in Manta Milmilpa (Sacred Ground).
Manta Milmilpa means Sacred Ground in Pitjantjatjara and refers to the sacredness of the land where the dead are buried.
Robert enthrals audiences with his warmth, poignancy, and humour, even on confronting and sombre subjects, and this moving performance connects on a fundamentally human level.
For Manta Milmilpa, Robert is joined on stage by an ensemble cast of the finest First Nations musicians from across Australia including Amos Roach, Allara, Nancy Bates, Ashley Turner, Joel Champion and Phoebe Elsworth.
Originally from the far west coast, Robert returns home for exclusive performances in Ceduna, Port Lincoln and Whyalla.
Presented by Robert K. Champion Music and Eugenia Flynn in partnership with Country Arts SA. This project has been assisted by the Australian Government through the Australia Council for the Arts, its arts funding and advisory body.
Suitable Ages 15+
Warning: This show contains references to historical trauma that may be confronting.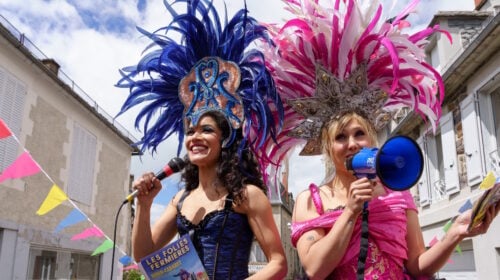 31st March 2023
Mature themes, suicide references and coarse language
Presented by Country Arts SA
Hard work and big ideas aren't enough.
View event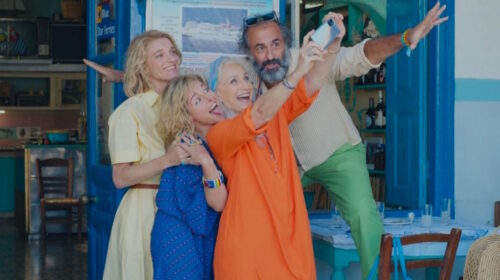 31st March 2023
Sexual references, nudity, coarse language and a scene of violence
Presented by Country Arts SA
Recently divorced Blandine is struggling to get back to her life.
View event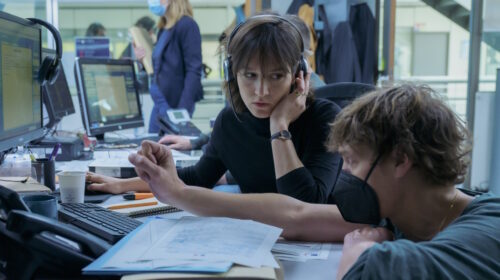 31st March 2023 — 2nd April 2023
Mature themes, violence and coarse language
Presented by Country Arts SA
NOVEMBER powerfully explores the perspective of the lead investigators of the French anti-terrorism services, working against the clock in the aftermath of the 2015 attacks across Paris.
View event