Lyle, Lyle, Crocodile
Rated: G
Duration: 105 min
Presented by Country Arts SA
Based on the best-selling book series by Bernard Waber, Lyle, Lyle, Crocodile is a live-action / CGI musical comedy that brings this beloved character to a new, global audience. When the Primm family (Constance Wu, Scoot McNairy, Winslow Fegley) moves to New York City, their young son Josh struggles to adapt to his new school and new friends. All of that changes when he discovers Lyle – a singing crocodile (Shawn Mendes) who loves baths, caviar and great music-living in the attic of his new home.
* Sensory friendly screenings allow families to enjoy their favourite films in a safe and accepting environment where kids are free to get up, move around, shout or sing.  The cinema lights are dimmed and the movie volume lowered for sensitive ears.
Watch The Official Movie Trailer Below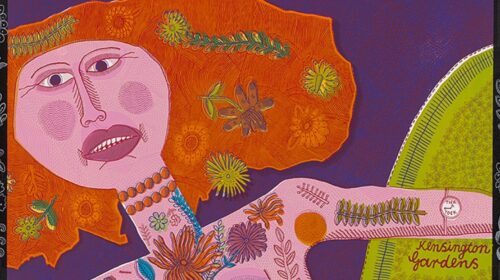 21st January 2023 — 1st December 2023
Presented by Flinders University Museum of Art
Bee-stung lips surveys Barbara Hanrahan's prolific 30-year printmaking career. Characterised by playfully complex narratives that draw on both personal experience and fantasy.
View event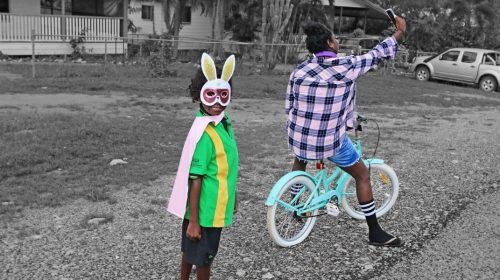 27th January 2023 — 1st September 2023
Naomi Hobson's Adolescent Wonderland is a series of photographs that tell the real-life story of young Aboriginal people in remote Australia
View event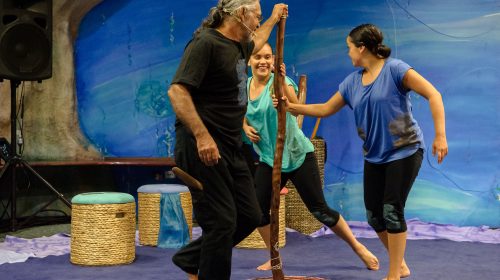 9th February 2023 — 25th May 2023
Presented by Insite Arts
Grounded in Aboriginal culture, Our Corka Bubs offers captivating storytelling through movement and music, inspired by Ngarrindjeri culture and language. 
View event