Physical Theatre
Kids
Music
Junklandia
Duration: 65 minutes
Presented by Country Arts SA
Two brothers from the faraway planet Junklandia embark on a mission to Earth to teach the earthlings the Junklandian ways of music and creative recycling! This show is a spectacle of rhythm, comedy, circus and dance that is guaranteed to blow your mind!
The show ends with an incredible 'Junk Orchestra' where each audience member, equipped with a recycled instrument, will come together to create a one-of-a-kind Junkyard Band! By uniting in rhythm, music and movement, the audience can experience the tangible power of collaboration & teamwork whilst having fun!
Suitable for 5+
Image by Sara Cohen
This project has been assisted with funding from the South Australian Government, the NSW Government through Create NSW, and the Australin Government through the Australia Council.
Take students on a journey with workshops offered to children 5+, where they can shift their usual perspective on rubbish as a huge insurmountable problem to an exciting opportunity and have fun in the process!
Find out more information about the workshops and performances:
Brinkworth
Robe
Kangaroo Island
Any enquiries contact [email protected]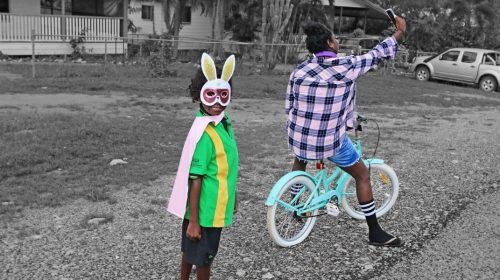 18th November 2022 — 24th November 2023
Naomi Hobson's Adolescent Wonderland is a series of photographs that tell the real-life story of young Aboriginal people in remote Australia
View event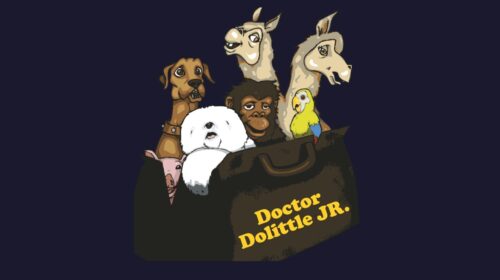 30th November 2022 — 1st December 2022
Presented by Mid North Christian College
The classic tale of kindness to animals trots, crawls and flies onto the stage in Doctor Dolittle JR. All of the characters we've come to love through the stories of Hugh Lofting and the magical movie
View event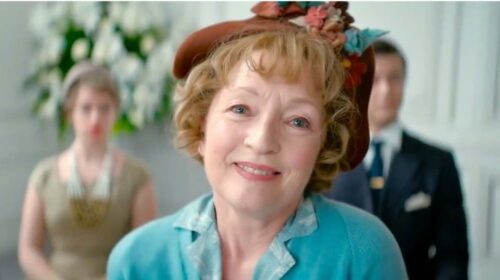 1st December 2022 — 1st December 2022
Occasional mild coarse language
Presented by Country Arts SA
Go wherever your dream takes you.
View event