I Wish
Duration: 45 minutes
Presented by Patch Theatre
An acrobatic adventure exploring all of the things we could be.
People are made of stuff – good stuff and bad stuff, happy and sad stuff, stinky, odd, boring, dangerous, funny, sparkling potions of stuff. People also have secret ingredients – what could your secret ingredient be?
I Wish… is an exciting collaboration between Patch Theatre and renowned South Australian circus company Gravity & Other Myths. Through physical theatre and stunning visuals, the show explores our differences to reveal the magic of individuality.
COVID SEATING REQUIREMENTS
Due to current COVID restrictions seating for this event is limited. All patrons attending this event must wear a mask unless a patron is under 12 or has a medical condition that prevents them wearing a mask. A medical exemption must be sighted by the venue staff upon entry to the venue.
All patrons will be seated without social distancing spacing. If restrictions change, the venue will notify patrons prior to the event via email.
I Wish… trailer from Patch Theatre on Vimeo.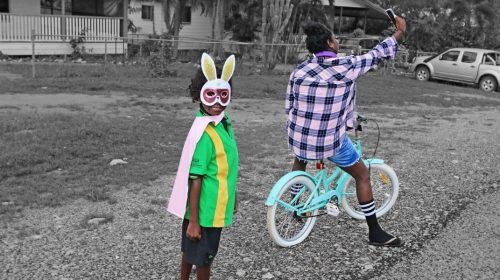 23rd September 2022 — 24th November 2023
Naomi Hobson's Adolescent Wonderland is a series of photographs that tell the real-life story of young Aboriginal people in remote Australia
View event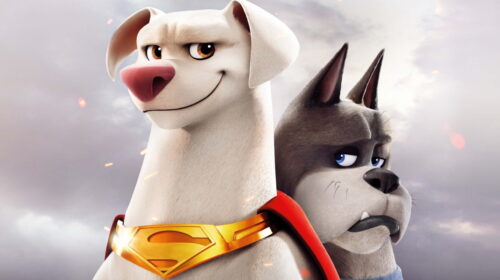 5th October 2022 — 16th October 2022
Mild animated fantasy violence and coarse language
Presented by Country Arts SA
All Pets Have Secrets, Theirs Are Super
View event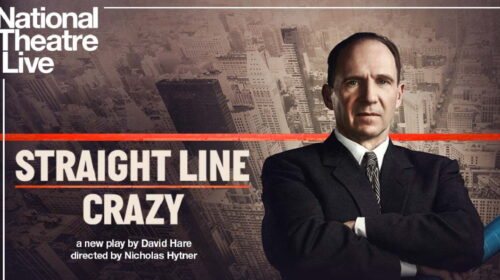 5th October 2022
Presented by Country Arts SA, Sharmill Films
Ralph Fiennes (Antony & Cleopatra) leads the cast in David Hare's (Skylight) blazing account of the most powerful man in New York, a master manipulator whose legacy changed the city forever.
View event