Emil and the Detectives
Duration: 70 minutes no internal
Presented by Slingsby
Image by Andy Rasheed
By Erich Kästner, adapted for the stage by Nicki Bloom
How do we find our friends in the world? How do we work together to defeat tricksters?
Never underestimate the determination of a child! Young Emil catches a train to visit family in the big city. Something valuable is stolen. But the thief soon discovers Emil was not such an easy target. A group of quick-thinking and resourceful children rallies around. Can a bunch of kids work together to uncover and outsmart the true criminal?
Adapted for the stage by Nicki Bloom, Kästner's 1929 novella is more than a 'good romp'; it broke ground for the independent-children-versus-devious-adults story genre. Streetwise city kids, a hard-working single mother and Emil's past brush with the law add grit and nuance to this satisfying tale.
In Slingsby's signature intimate theatrical style, Emil and the Detectives is told by two skilled actors immersed in smoke and mirrors, miniature worlds and a cinematic score. Dark and light, intrigue and delight for audiences.
"The company's theatre productions always have a sense of wonder and magic, and Emil and the Detectives delights, intrigues and astonishes its audience…Emil and the Detectives is an outstanding piece of children's theatre which makes it an outstanding piece of theatre and an experience to be savoured by all." – InDaily, Greg Elliott

"…Emil and the Detectives adds to Slingsby's already substantial record of presenting entertainment for families that actually deal with important issues." – The Advertiser, Peter Burdon
Listen to the synopsis 
Cast & Crew
Director: Andy Packer
Playwright: Nicki Bloom
Composer and Sound Design: Quincy Grant
Designer: Wendy Todd
Costume Designer: Ailsa Paterson
Lighting Designer: Geoff Cobham
Technical Design: Chris Petridis
Animation Director: Luku Trembath
Age suitability
8+ years
Warnings
Lighting effects, haze and smoke effects
Emil and the Detectives – Slingsby – Promo from Slingsby on Vimeo.
Adapting the classic children's novel that redefined the whole kids-versus-adults genre, acclaimed immersive theatre company Slingsby use the magic of lighting and shadows to create an intriguing and enchanting story about never underestimating the determination of a child.
Suitable for Year Levels 4-12
Approved for SACE Stage 2.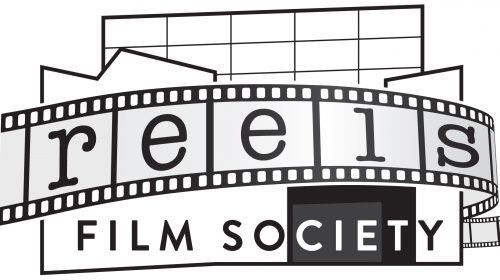 16th February 2023
Strong coarse language
View event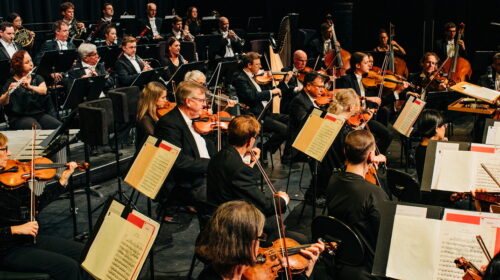 24th February 2023
Presented by Adelaide Symphony Orchestra
At the heart of the program are Millicent High School's Turn of the Lone Wanderer and St Martins Lutheran College's homage to the Blue Lake, Deep Blue.
View event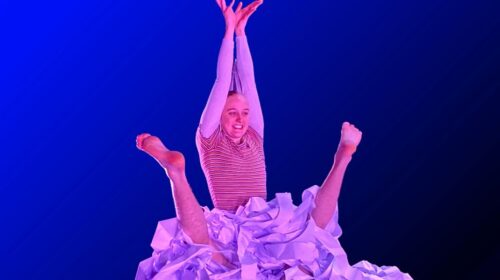 28th February 2023 — 3rd March 2023
Presented by The PaperBoats, Country Arts SA
It's double the giggles and double the grins, and double the trouble if you're blessed with twins.
View event