The Eagles Story - Take It To The Limit Tour
Duration: 120 Minutes (With Interval)
For more than 10 years, The Eagles Story has taken audiences around Australia, on a journey to relive the amazing music of The Eagles and will share the experience in Renmark this April.
Their scintillating harmonies, that recreate to perfection the vocal arrangements created by the band, through to the purity of the musicianship, The Eagles Story takes this tribute to a new level, rarely seen.
Hit after hit comes flooding from the stage as musical memories are relived in this not to be missed salute to a legendary treasure. The commitment to replicating the true west coast vibe and the respect for the original Eagles sound is the driving force that ensures that The Eagles Story continues to take it to the limit, more than one more time. The legend that is The Eagles lives on through The Eagles Story!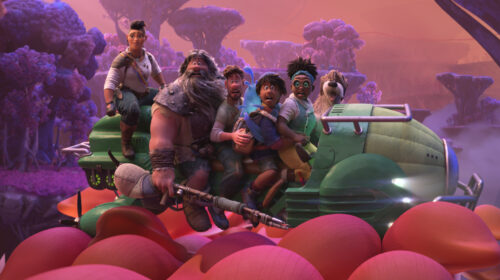 8th December 2022 — 11th January 2023
Mild science fiction themes.
Presented by Country Arts SA
Strange World introduces a legendary family of explorers, the Clades, as they attempt to navigate an uncharted, treacherous land.
View event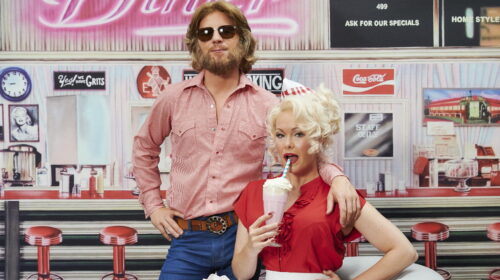 8th December 2022 — 17th December 2022
Crude humour, sex, nudity and coarse language
Think Big... Dream Bigger.
View event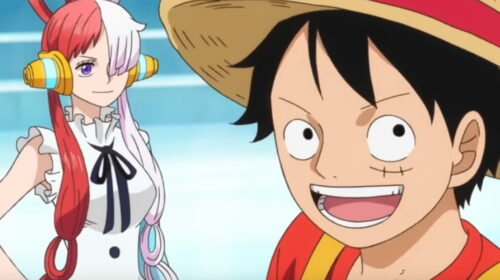 8th December 2022 — 10th December 2022
Animated violence
Luffy and his crew are about to attend an eagerly awaited music festival. The most popular singer in the world, Uta, will take the stage for the first time.
View event