Don't Worry Darling
Rated: M
Duration: 122 Minutes
Presented by Country Arts SA
Living in an experimental community, a housewife starts to suspect that her husband's company is hiding disturbing secrets.
Watch the Official Trailer HERE-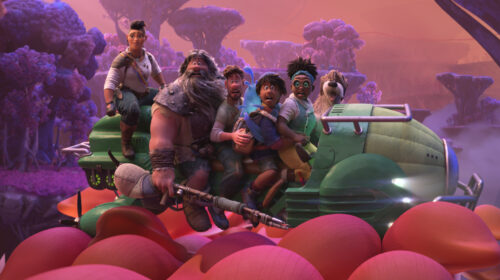 1st December 2022 — 11th January 2023
Mild science fiction themes.
Presented by Country Arts SA
Strange World introduces a legendary family of explorers, the Clades, as they attempt to navigate an uncharted, treacherous land.
View event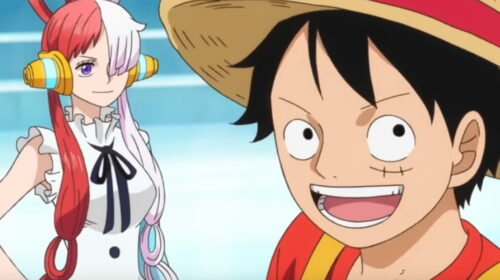 1st December 2022 — 10th December 2022
Animated violence
Luffy and his crew are about to attend an eagerly awaited music festival. The most popular singer in the world, Uta, will take the stage for the first time.
View event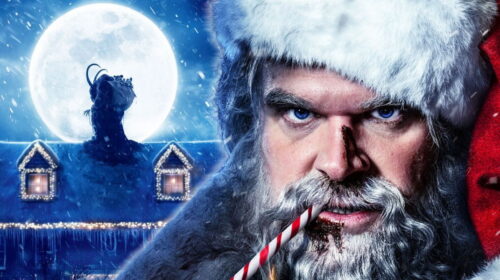 1st December 2022 — 10th December 2022
Check the Classification
Time for some Seasons Beatings
View event