The Deep North
Duration: 90 minutes no interval
Presented by Country Arts SA, South Australian Playwrights Theatre
***** 'A rich, emotional, musical and theatrical performance…..The smart, witty script combined with catchy songwriting and brilliant performances illuminate the stage…,' – Craig Cook, The Advertiser.
A combination of hip hop, afro-beat, R'n'B, theatre and multimedia, The Deep North is a celebration of the African Australian diaspora.
Featuring RnB artist Elsy Wameyo and renowned Adelaide MC Stephen Tongun and playwright Matt Hawkins (Frank Forbes and the Yahoo Boy) The Deep North tells the story of Jasmine Mutesa who has to choose between a scholarship at one of Adelaide's most prestigious schools and keeping her family from falling apart in Port Augusta. It is an entertaining and empowering story about finding your voice and the meaning of home.
Presented by South Australian Playwrights Theatre, a company committed to new theatrical work from the state's diverse voices, The Deep North is the first African Australian musical.
Director, Matt Hawkins explains: "It is important for us to provide an opportunity for African Australians to see themselves on stage and to present the rich and diverse stories of the African diaspora. The challenges of living across two, or more, countries and the development of hybrid cultures will be something to celebrate.
Deep North is suitable for ages 12+, contains occasional coarse language.
The Deep North grew from workshops within the African Australian music and arts community and in part based on the personal stories of some of our original performers. In this workshop two of the artists and writers from the production, Vivana Luzochimana and Prosper Hakizimana, will discuss their own processes for creating poetry and hip-hop as well as guiding participants through activities to create their own work.
Dates and locations TBC
About the Artists:
Prosper Hakizimana
Prosper is an Adelaide based Burundian-Australian multi-disciplinary artist. His most prominent avenues of expression include popular use of visual arts, movement, dance, theatre, and spoken word. Prosper's work often depicts themes and subjects of the human condition, pain, pleasure, love, loss, and the individual self, amongst others, with his influences ranging from Hip-Hop, Blues, Indie-folk, and popular cinema & literature. Since 2021 Prosper has starred in the Adelaide Fringe theatre and spoken word show Journey, headlined for multiple WritersSA writers' festivals, showcased as a dancer and model in multiple music videos, and most recently featured in the theatre production Unheard for the Adelaide Festival Centre's inSPACE Development Program.
Vivana Luzochimana
Vivana is a Burundian-Australian creative based in Adelaide, South Australia. In 2021, Vivana was part of the Journey Fringe show; a collective music, theatre, dance and spoken word show that featured emerging artists sharing stories of their journey into a society that others them. She also appeared as part of the Mental Health Coalition of SA's poetry Prescribed event, held as part of Mental Health Month. Most recently, Vivana was part of the Unheard development project supported by the Adelaide Festival Centre; here she told stories of a colourist world through spoken word poetry and dance. Her own spoken word work involves storytelling, theatre characterised by word play, repetition, improvisation, and fragmentation as they often carry themes of community, disconnection to homeland, identity and becoming a stranger to oneself. She is a psychology major, a model, storyteller, and creative performer.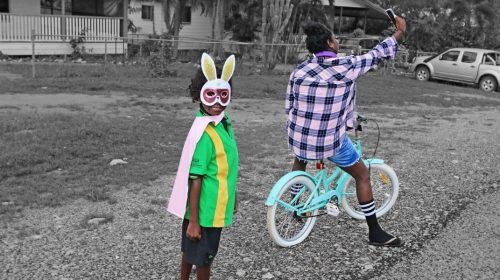 18th November 2022 — 24th November 2023
Naomi Hobson's Adolescent Wonderland is a series of photographs that tell the real-life story of young Aboriginal people in remote Australia
View event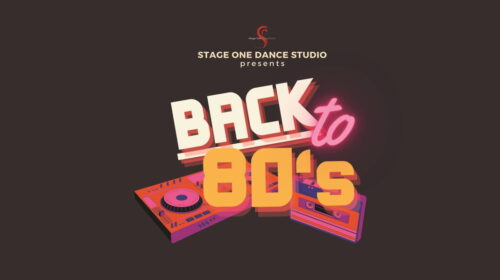 Community Event
Dance
Kids
4th December 2022
Our Recreational students will perform routines in a variety of dance genres learnt throughout the year.
View event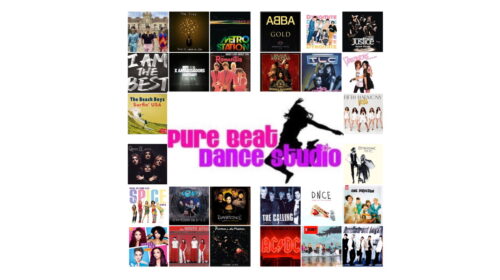 Community Event
Dance
Kids
6th December 2022
Pure Beat Dance Studio is proud to present our 2022 performance of 'Battle of the bands' a dance and music extravaganza.
View event