Dance Xplosion presents The Final Countdown
Duration: Matinee 1pm performance - 165 minutes including interval. Evening 6pm performance 210 minutes including interval
Dance Xplosion celebrates its 30th Anniversary!
Students from ages 2 through to adults will take you on a journey of song, dance and memories of the past 30 years in all genres of dance including jazz, hiphop, tap, classical and many more.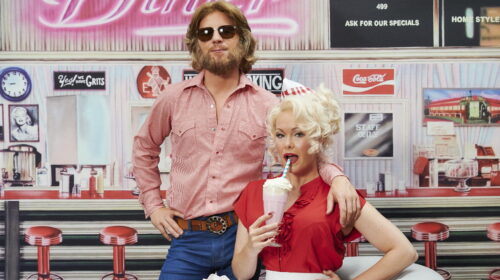 8th December 2022 — 17th December 2022
Crude humour, sex, nudity and coarse language
Think Big... Dream Bigger.
View event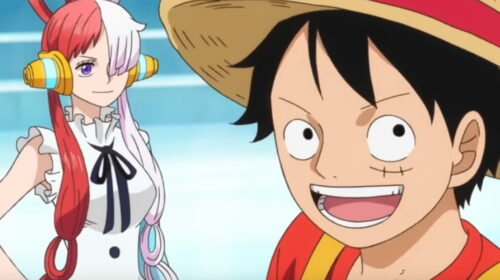 8th December 2022 — 10th December 2022
Animated violence
Luffy and his crew are about to attend an eagerly awaited music festival. The most popular singer in the world, Uta, will take the stage for the first time.
View event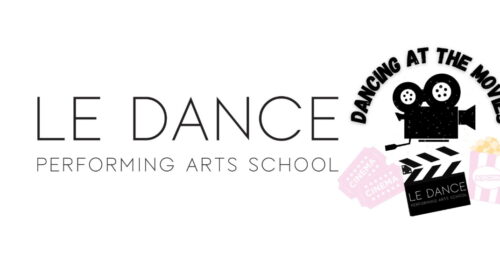 Community Event
Dance
Kids
8th December 2022
Get ready to walk the red carpet as we dance to Hollywood's most memorable movie soundtracks! Think action, romance, comedy and drama! Watch as we tell a variety of stories through dance.
View event