Country Cabaret - French Film Festival 2023
Rated: M
Duration: 109 Minutes
Presented by Country Arts SA
David's dairy farm is on the brink of liquidation. When he chances upon a dazzling nightclub performance by Bonnie Starlight, inspiration strikes. What if he turned his big old barn into a country cabaret? Not just for entertainment, but to promote local food producers, including his mother's delicious cheese. A crazy plan, for sure – which is exactly why he loves it!
Watch The Official Movie Trailer Below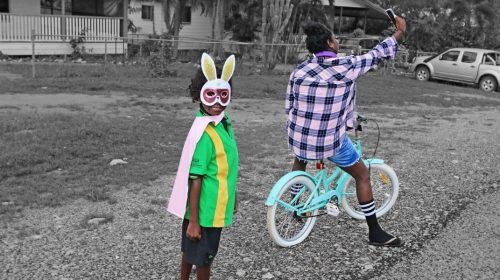 3rd March 2023 — 1st September 2023
Naomi Hobson's Adolescent Wonderland is a series of photographs that tell the real-life story of young Aboriginal people in remote Australia
View event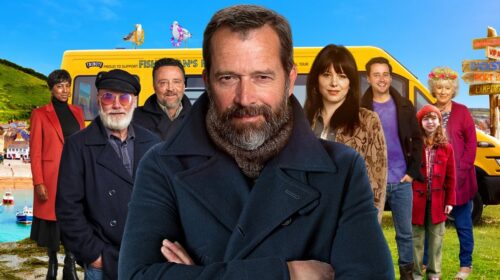 30th March 2023 — 1st April 2023
Mild themes, crude humour, sexual references and coarse language
Presented by Country Arts SA
Based On A True Story
View event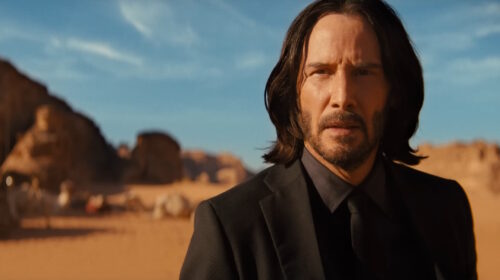 30th March 2023 — 29th April 2023
Strong action violence
Presented by Country Arts SA
John Wick (Keanu Reeves) takes on his most lethal adversaries yet in the upcoming fourth installment of the series.
View event