Concordia College presents All Shook Up
Duration: 150 minutes including interval
Elvis's iconic music and Shakespeare's witty romantic comedy collide when Chad – a good looking, motorcycle riding roustabout arrives in a small Midwestern town and throws everyone into a frenzy. Repressed by their conservative Mayor, Chad's blue suede shoes and song filled guitar brings the town to life. Lovers meet, woo, pursue and more, all in one zany night that will change them all, forever.
'All Shook Up' is a rocking heartwarming tale about following dreams, opening up to love and the power of music.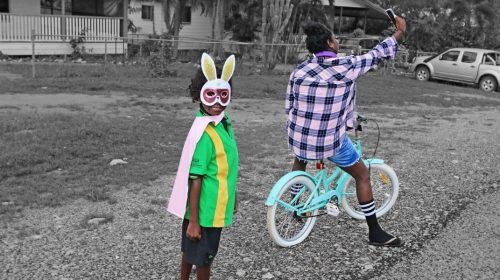 3rd March 2023 — 1st September 2023
Naomi Hobson's Adolescent Wonderland is a series of photographs that tell the real-life story of young Aboriginal people in remote Australia
View event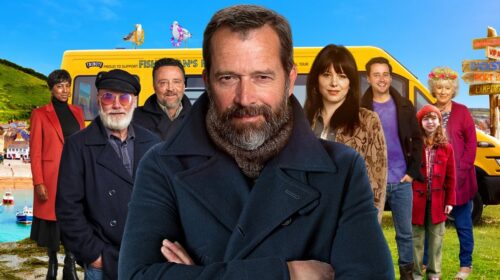 30th March 2023 — 1st April 2023
Mild themes, crude humour, sexual references and coarse language
Presented by Country Arts SA
Based On A True Story
View event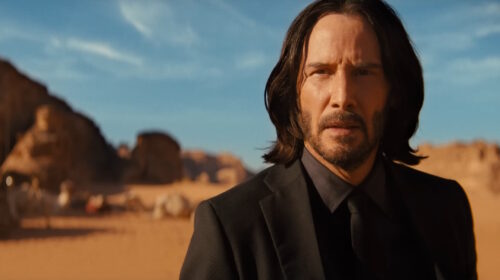 30th March 2023 — 29th April 2023
Strong action violence
Presented by Country Arts SA
John Wick (Keanu Reeves) takes on his most lethal adversaries yet in the upcoming fourth installment of the series.
View event