Clifford The Big Red Dog
Rated: PG
Duration: 96 min
Presented by Country Arts SA
When middle-schooler Emily Elizabeth meets a magical animal rescuer who gifts her a little, red puppy, she never anticipated waking up to find a giant ten-foot hound in her small New York City apartment. While her single mom is away for business, Emily and her fun but impulsive uncle Casey set out on an adventure that will keep you on the edge-of-your-seat as our heroes take a bite out of the Big Apple. Based on the beloved Scholastic book character, Clifford will teach the world how to love big!
Watch The Official Trailer Below
* Sensory friendly screenings allow families to enjoy their favourite films in a safe and accepting environment where kids are free to get up, move around, shout or sing.  The cinema lights are dimmed and the movie volume lowered for sensitive ears.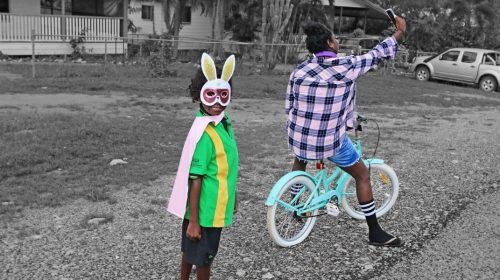 18th November 2022 — 24th November 2023
Naomi Hobson's Adolescent Wonderland is a series of photographs that tell the real-life story of young Aboriginal people in remote Australia
View event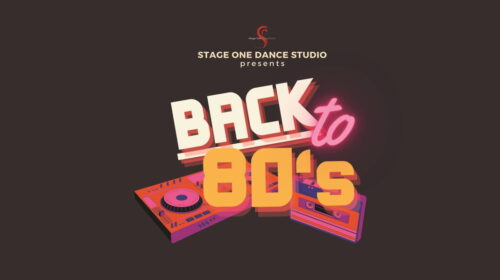 Community Event
Dance
Kids
4th December 2022
Our Recreational students will perform routines in a variety of dance genres learnt throughout the year.
View event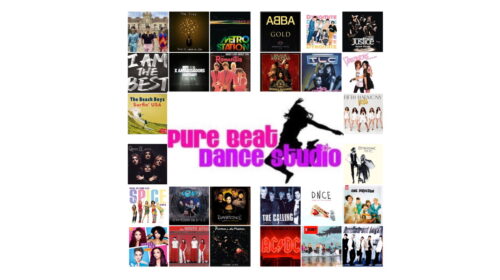 Community Event
Dance
Kids
6th December 2022
Pure Beat Dance Studio is proud to present our 2022 performance of 'Battle of the bands' a dance and music extravaganza.
View event