Bros
Rated: MA15+
Duration: 116 min
Presented by Country Arts SA
This year, Universal Pictures proudly presents the first romantic comedy from a major studio about two gay men maybe, possibly, probably, stumbling towards love. Maybe. They're both very busy.
Children Under the age of 15 must be accompanied by Parent or Adult Guardian aged 18 yrs or over.  Proof of age may be required.
Watch The Official Movie Trailer Below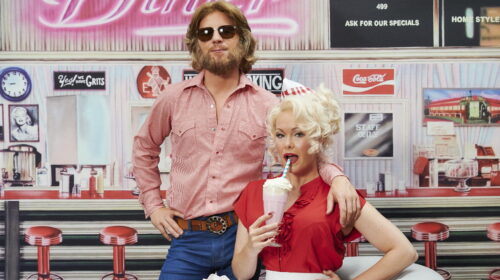 8th December 2022 — 17th December 2022
Crude humour, sex, nudity and coarse language
Think Big... Dream Bigger.
View event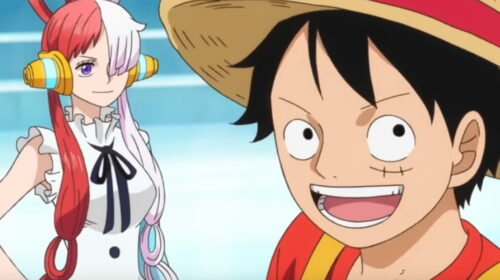 8th December 2022 — 10th December 2022
Animated violence
Luffy and his crew are about to attend an eagerly awaited music festival. The most popular singer in the world, Uta, will take the stage for the first time.
View event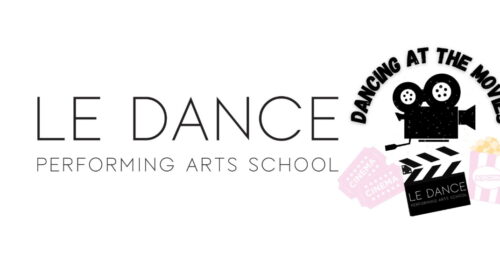 Community Event
Dance
Kids
8th December 2022
Get ready to walk the red carpet as we dance to Hollywood's most memorable movie soundtracks! Think action, romance, comedy and drama! Watch as we tell a variety of stories through dance.
View event