Boys In The Band "Jukebox Revolution"
Duration: 110 mins including interval
Presented by SMA Productions
50 years of the biggest hits from the biggest bands of all time!
Following on from a hit season at the 2019 Adelaide Fringe Festival, internationally acclaimed group Boys in the Band are back in South Australia this May with "Jukebox Revolution…every record tells a story!".
Receiving five-star reviews and voted as the number two "must-see show" of the fringe festival by 2AA's Jan Reilly this "feel good show" celebrates five decades of jukebox hits from artists including Frankie Valli, The Beatles, The BeeGees, Elvis, Queen, Jackson 5, Johnny O'Keefe and many more.
Australia's most talented leading men Hugh Barrington (We Will Rock You), Keane Fletcher (Ten Tenors, Oprah's Australian Adventure), Damon Grebert Wade (Grease Arena Spectacular) and Justin Rynne, along with their live band The Players, deliver an all-singing, all-dancing concert experience that will have you boogieing in the aisles!
"Great night of entertainment! 5 stars." – GlamAdelaide 
"One hell of a show!" – Just Saying Magazine, Asia 
"The best of its kind" – Arts Review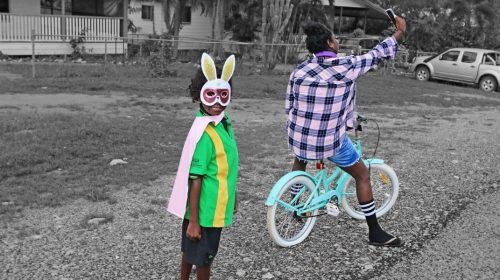 18th November 2022 — 24th November 2023
Naomi Hobson's Adolescent Wonderland is a series of photographs that tell the real-life story of young Aboriginal people in remote Australia
View event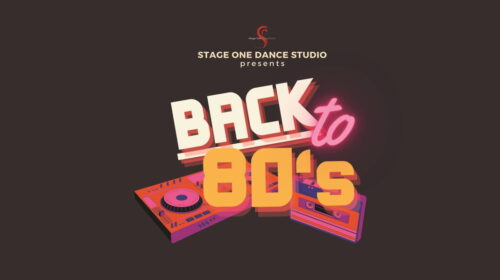 Community Event
Dance
Kids
4th December 2022
Our Recreational students will perform routines in a variety of dance genres learnt throughout the year.
View event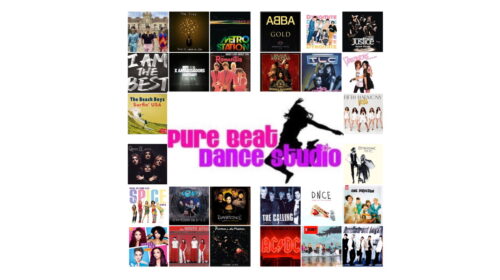 Community Event
Dance
Kids
6th December 2022
Pure Beat Dance Studio is proud to present our 2022 performance of 'Battle of the bands' a dance and music extravaganza.
View event