Avatar: The Way of Water
Rated: CTC
Duration: 192 min
Presented by Country Arts SA
Set more than a decade after the events of the first film, Avatar: The Way of Water begins to tell the story of the Sully family (Jake, Neytiri, and their kids), the trouble that follows them, the lengths they go to keep each other safe, the battles they fight to stay alive and the tragedies they endure.
Please note for 3D screenings glasses are $1 a pair
"AVATAR: THE WAY OF WATER contains several sequences of bright lights which may affect customers who are susceptible to photosensitive epilepsy or other photo sensitivities."
Watch The Official Movie Trailer Below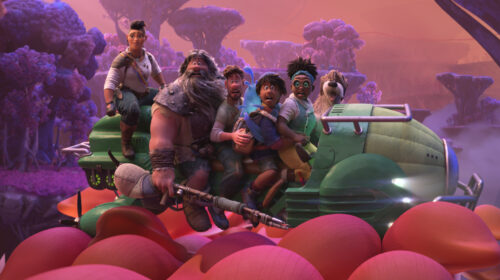 8th December 2022 — 11th January 2023
Mild science fiction themes.
Presented by Country Arts SA
Strange World introduces a legendary family of explorers, the Clades, as they attempt to navigate an uncharted, treacherous land.
View event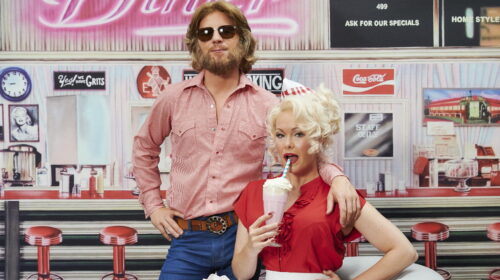 8th December 2022 — 17th December 2022
Crude humour, sex, nudity and coarse language
Think Big... Dream Bigger.
View event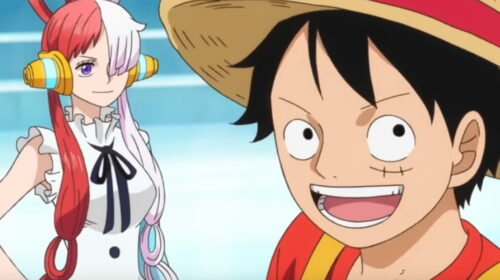 8th December 2022 — 10th December 2022
Animated violence
Luffy and his crew are about to attend an eagerly awaited music festival. The most popular singer in the world, Uta, will take the stage for the first time.
View event