Adam Page - Like It or Loop It!
Duration: 60 min
'Like It or Loop It'
Written by Adam Page and Georgia Bradtke
Did you know that your name alone has enough rhythm to create the sounds of a drum kit? Have you ever considered the sound of a passing bus to be the same as an opera singer's voice? Do you ever look at a vegetable and wonder what it might sound like?!
Award-winning multi-instrumentalist Adam Page takes you on a journey through a normal day – exploring its sounds and finding the music in everything from brushing your teeth to falling asleep! You'll walk out of the performance with a newfound love of music that surrounds us in the most random of things.
Adam Page – Like It or Loop It from Country Arts SA on Vimeo.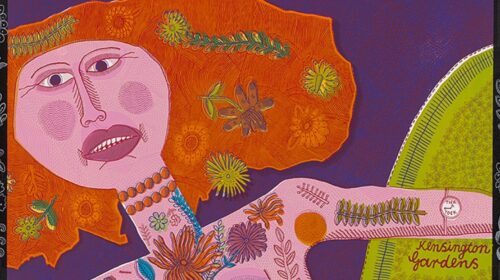 21st January 2023 — 1st December 2023
Presented by Flinders University Museum of Art
Bee-stung lips surveys Barbara Hanrahan's prolific 30-year printmaking career. Characterised by playfully complex narratives that draw on both personal experience and fantasy.
View event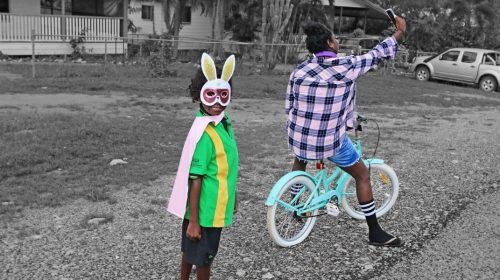 27th January 2023 — 1st September 2023
Naomi Hobson's Adolescent Wonderland is a series of photographs that tell the real-life story of young Aboriginal people in remote Australia
View event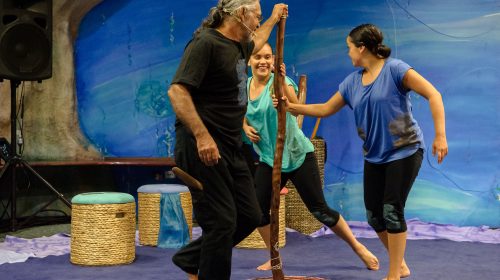 9th February 2023 — 25th May 2023
Presented by Insite Arts
Grounded in Aboriginal culture, Our Corka Bubs offers captivating storytelling through movement and music, inspired by Ngarrindjeri culture and language. 
View event